In this project, we followed the Dean's steps to have a glimpse of Australia Aboriginals life. 
Through the Dean's instruction and pictures, we learnt some aboriginals language, such as "Wominjeka(welcome)", "Wa wa (hello)", "dwagin (Bye)", "gulinj (man)", "badjur(woman)".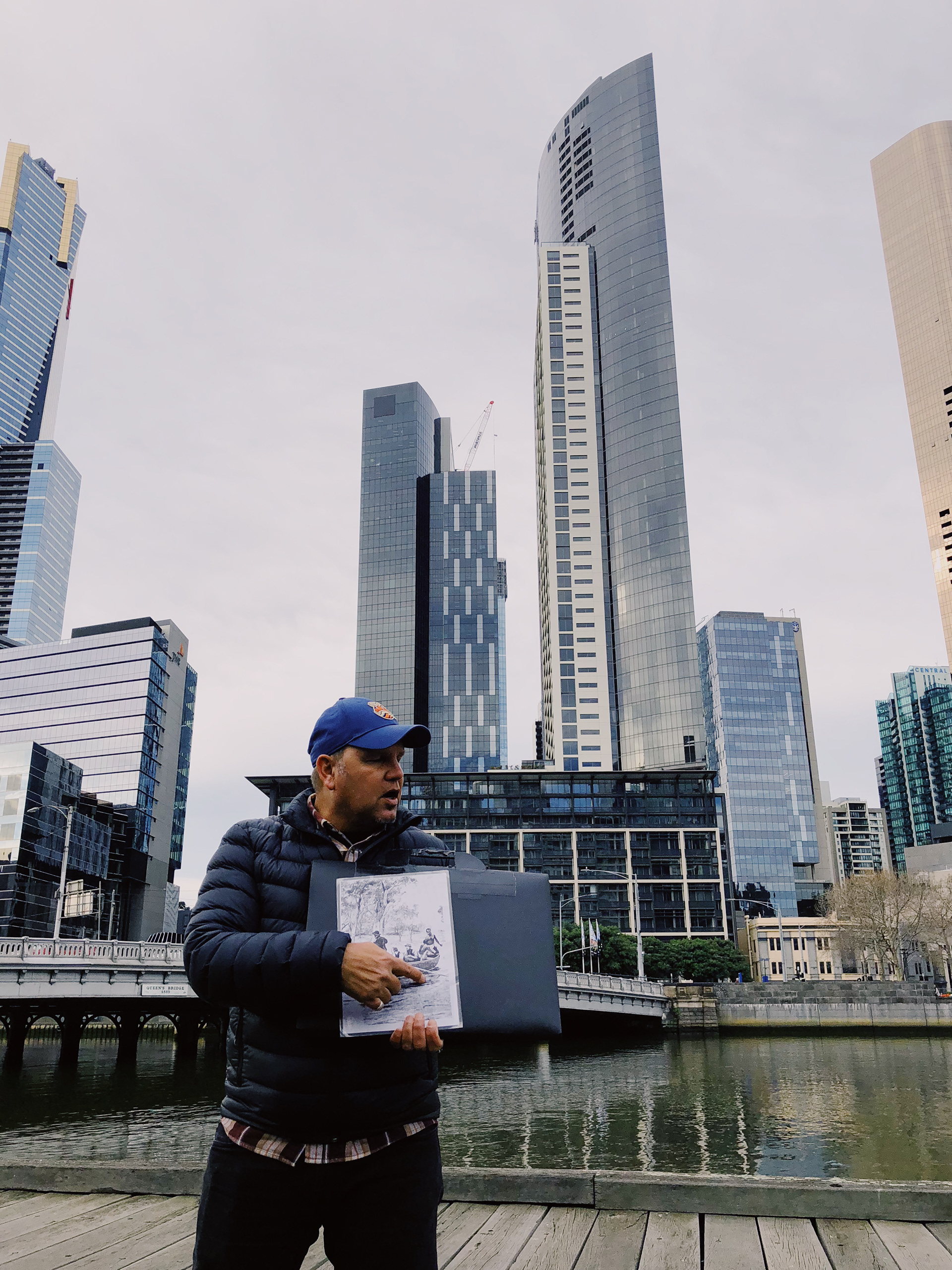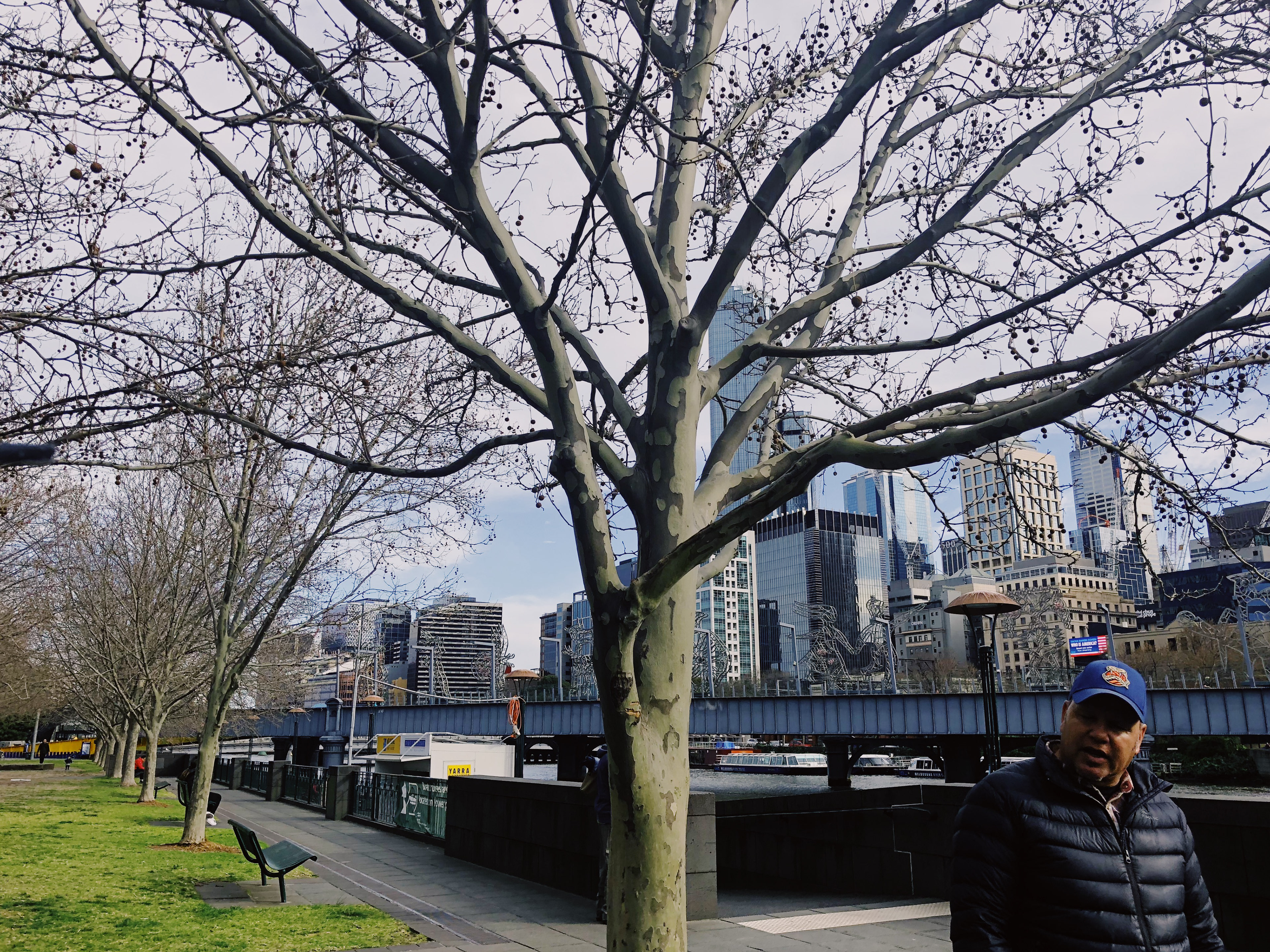 See some drawing about Aboriginals life and landscape at that time.
In the 18th century, this land was still undeveloped.There was still a connection between human and nature which enabled them to live in harmony.
With rapid urbanization, high-rises sprout up in the cities. Living in the city, we can hardly see nature scenery
We took too many things from nature, and we pollute the environment,.As a consequence our planet is suffering from the plastic problem, greenhouse effect, sea level ris this tourlet me rethink relations between human and the nature.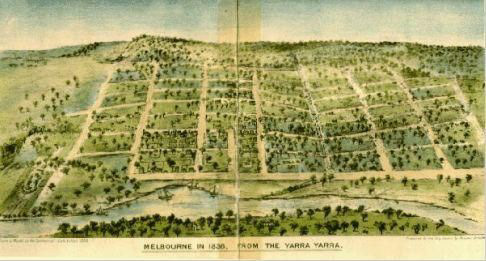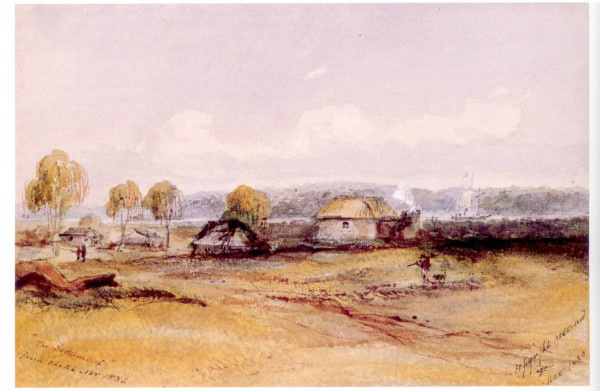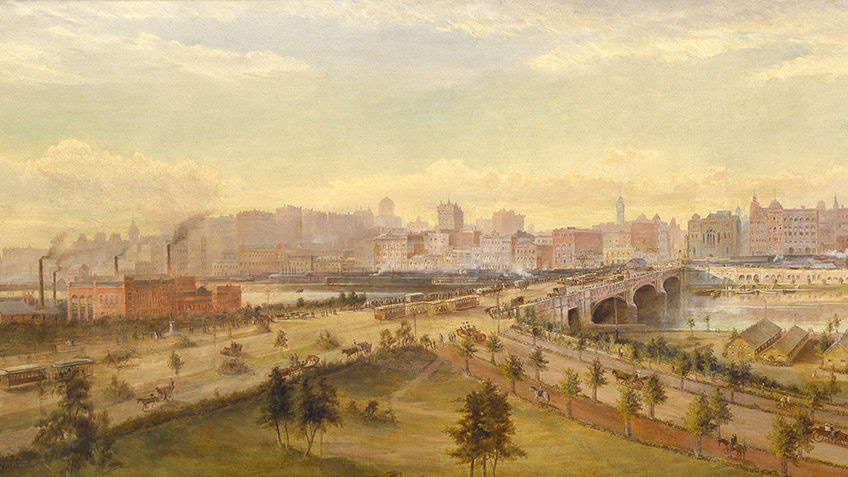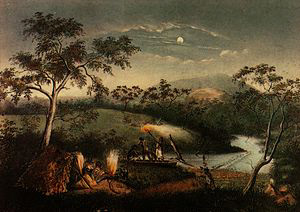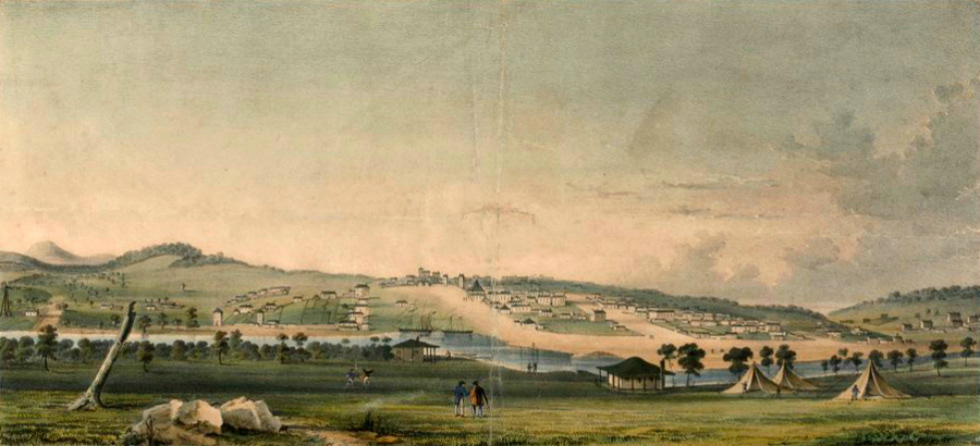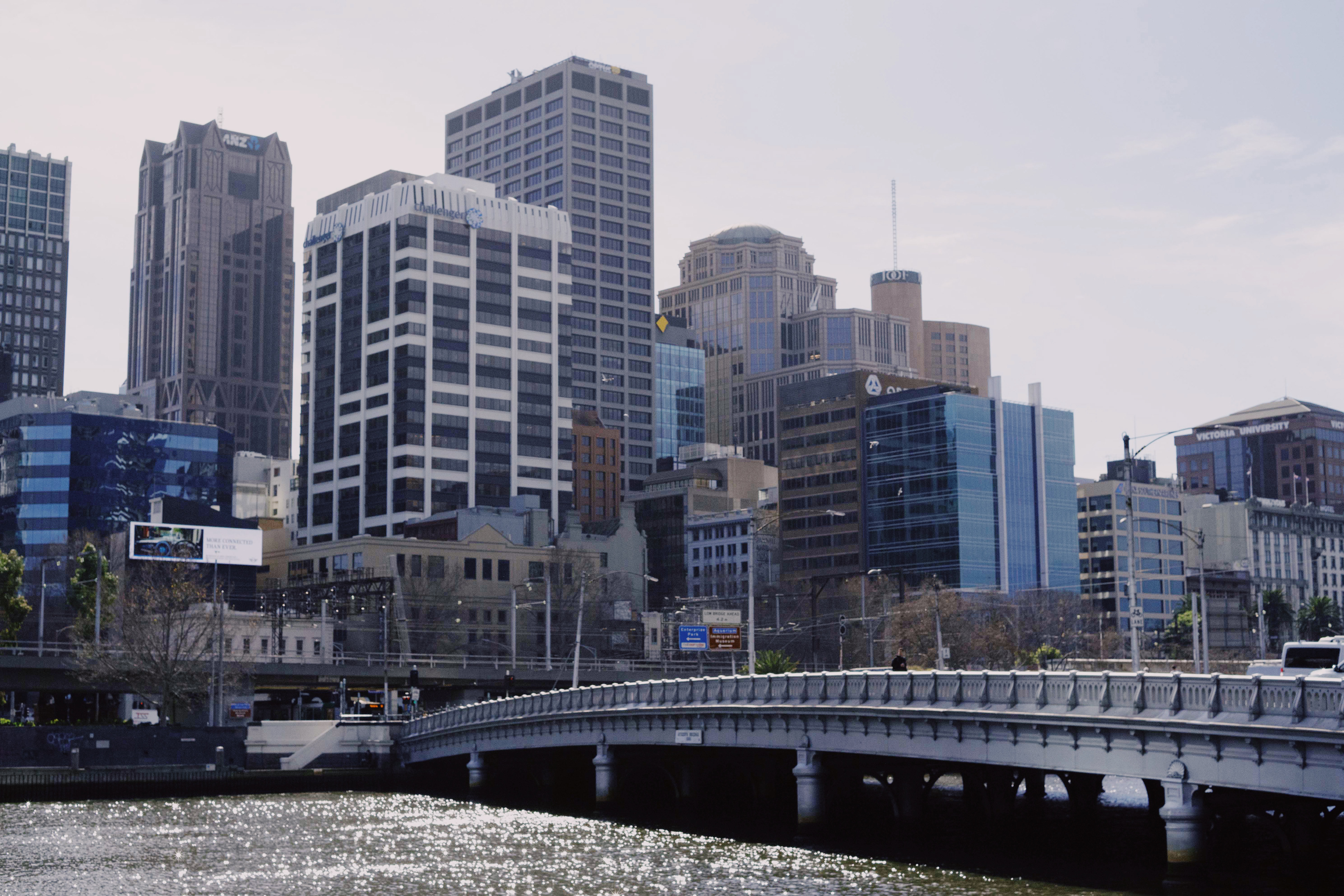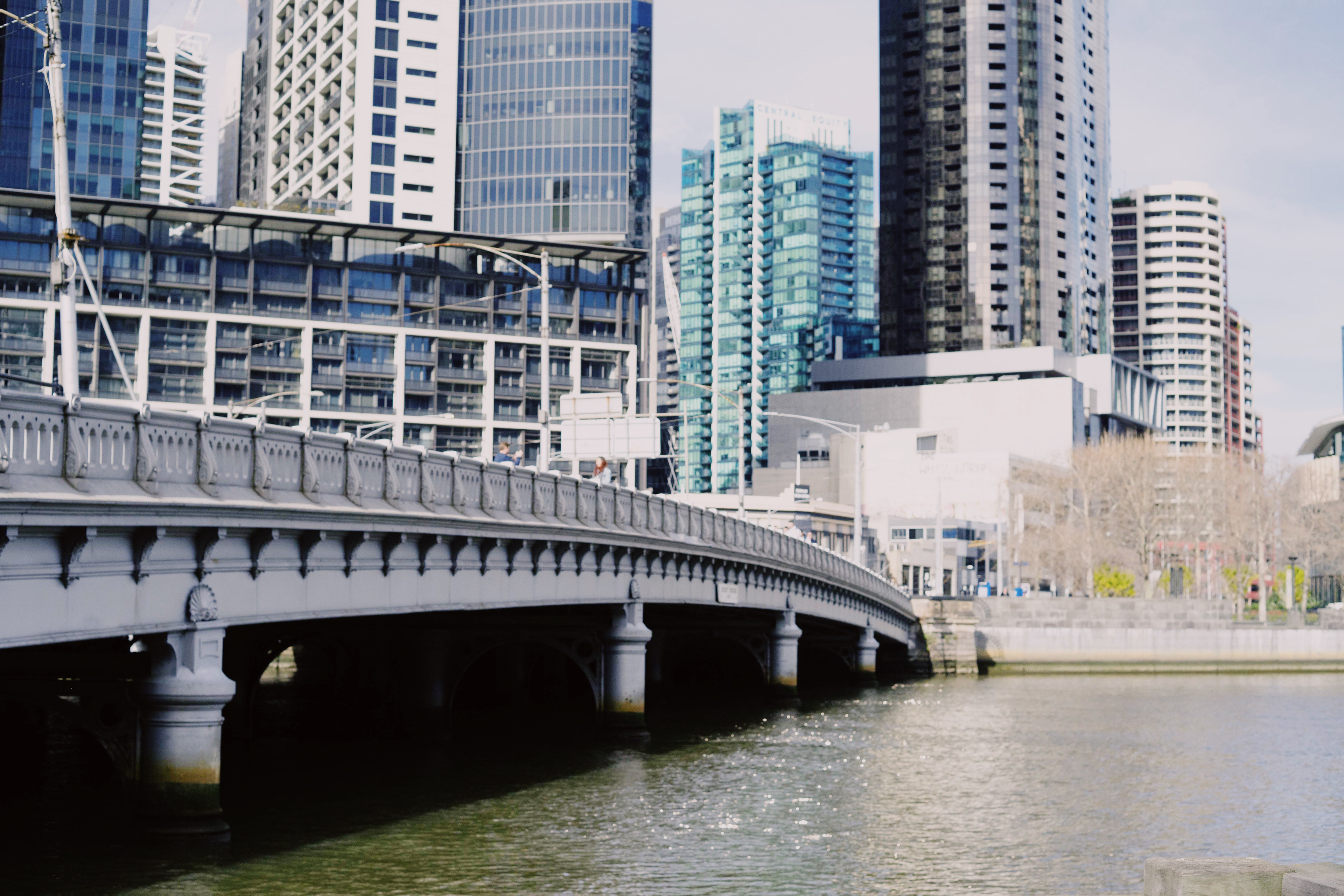 As for the future, it reminds me of my trip to the Future Cities Symposium in Southbank. 
In this workshop, 6 companies include  MAD Architects, MVRDV, OMA, UNStudio, etc shared their visions for Southbank.
They talked about the architecture form and landscape in the future.
I think this is a great reference for me. I borrowed some idea in the drawing.