Easy to collect

. Collume as a important architectual, providing a quantitative outcome.


Further use

. Provide data that people how to use column, could use the data to improve publice space. 
Etic method

. As observer, counted number of people leaning, sitting or standing of each columens. We used circle to present column, other simple geometric present stand, leaning and stand.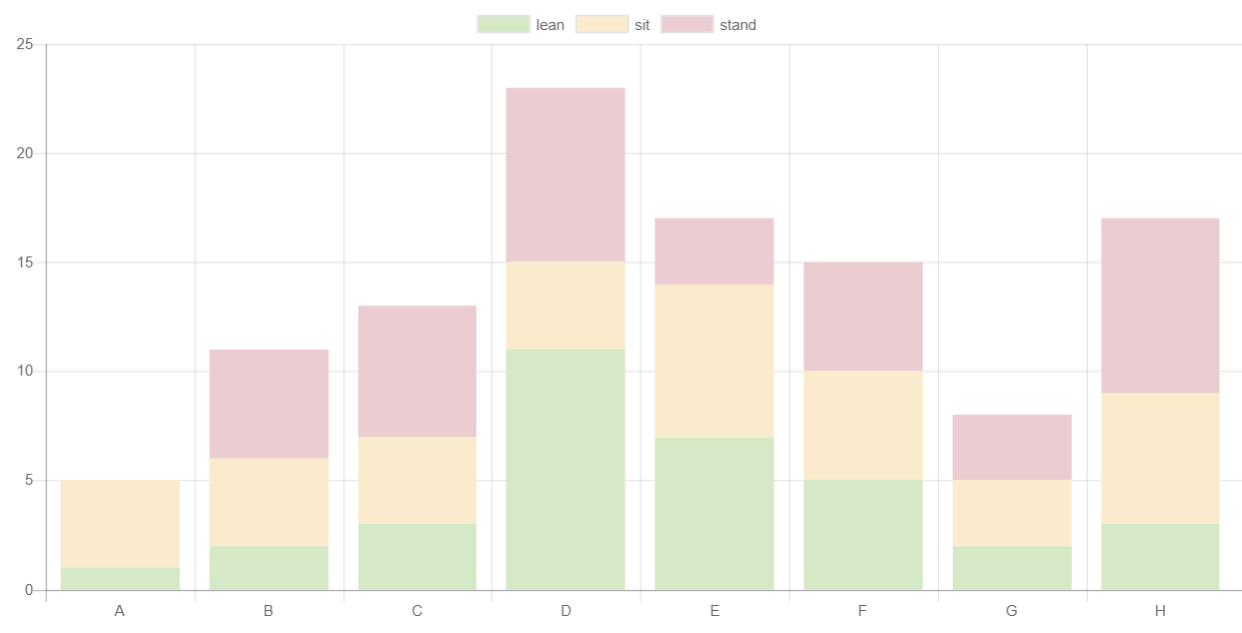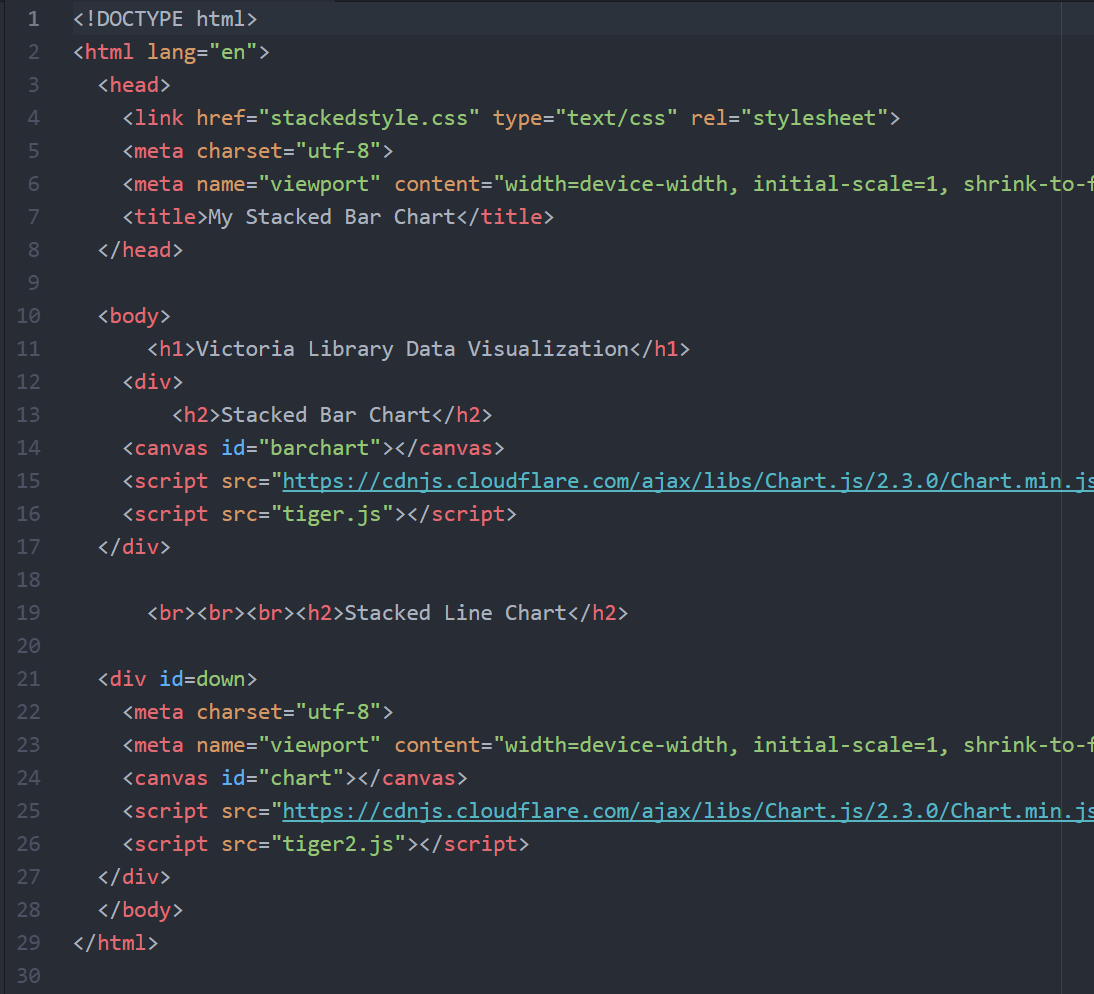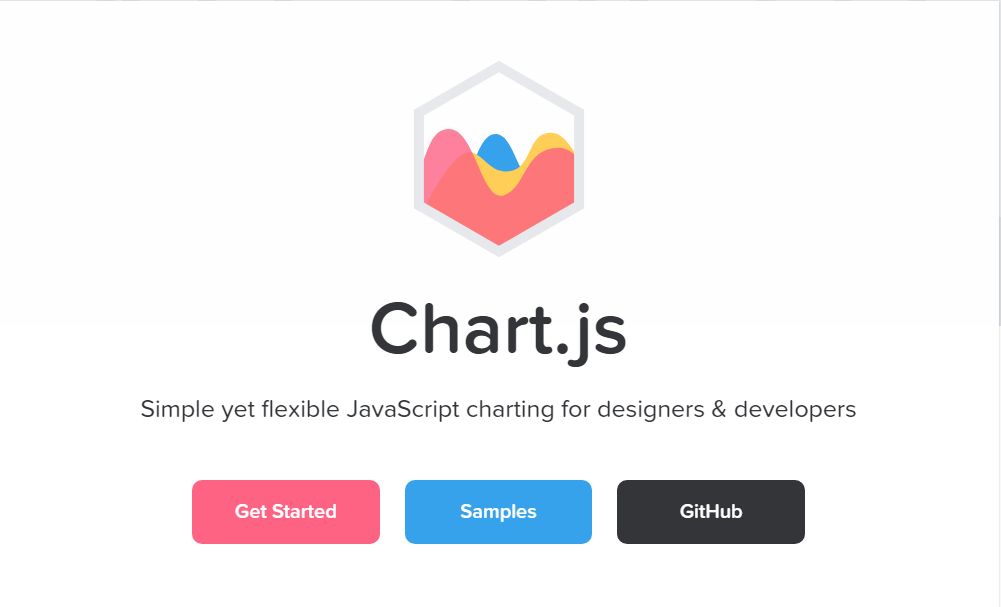 STATE LIBRARY INTERFERENCE