Why do people study at coffee shops?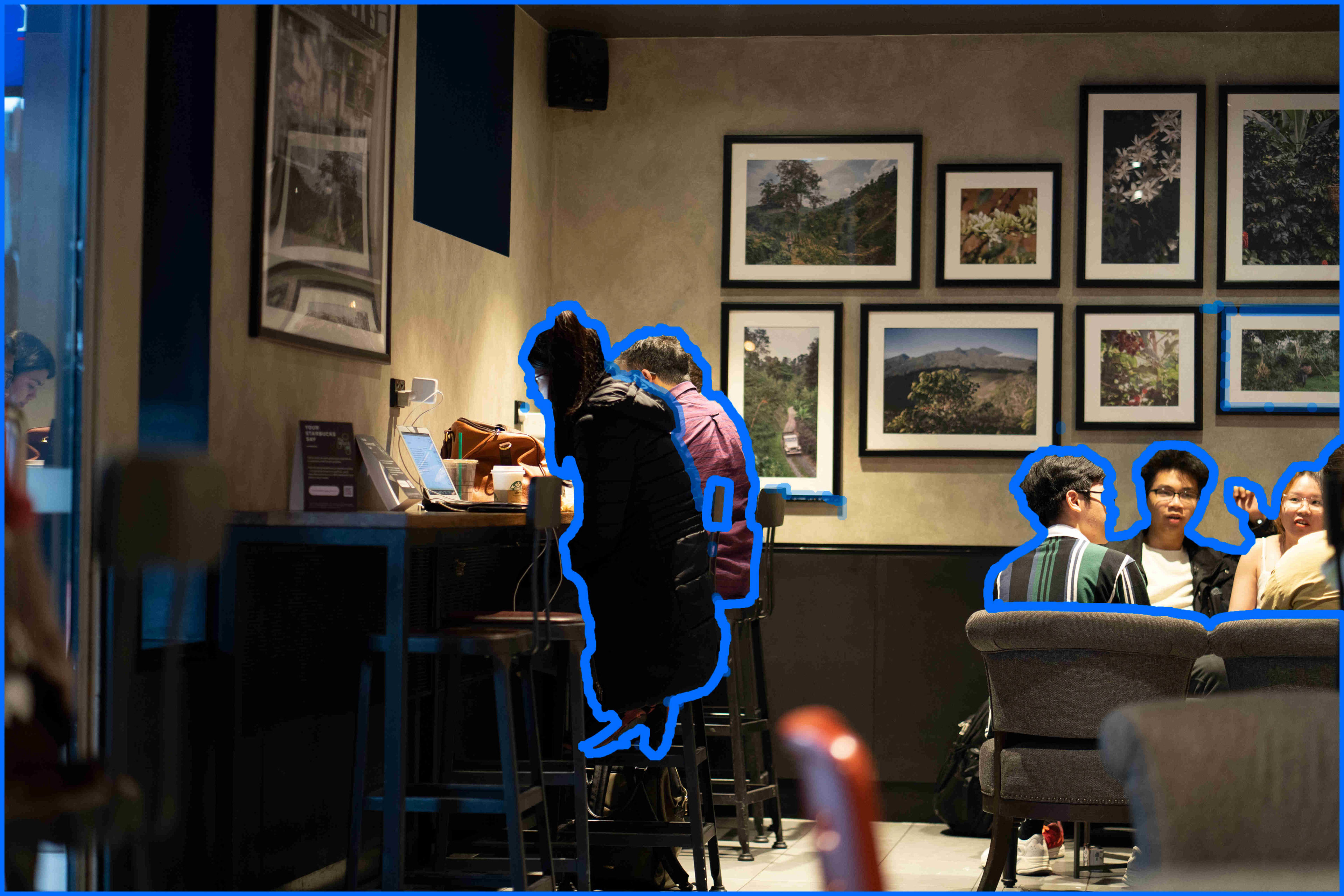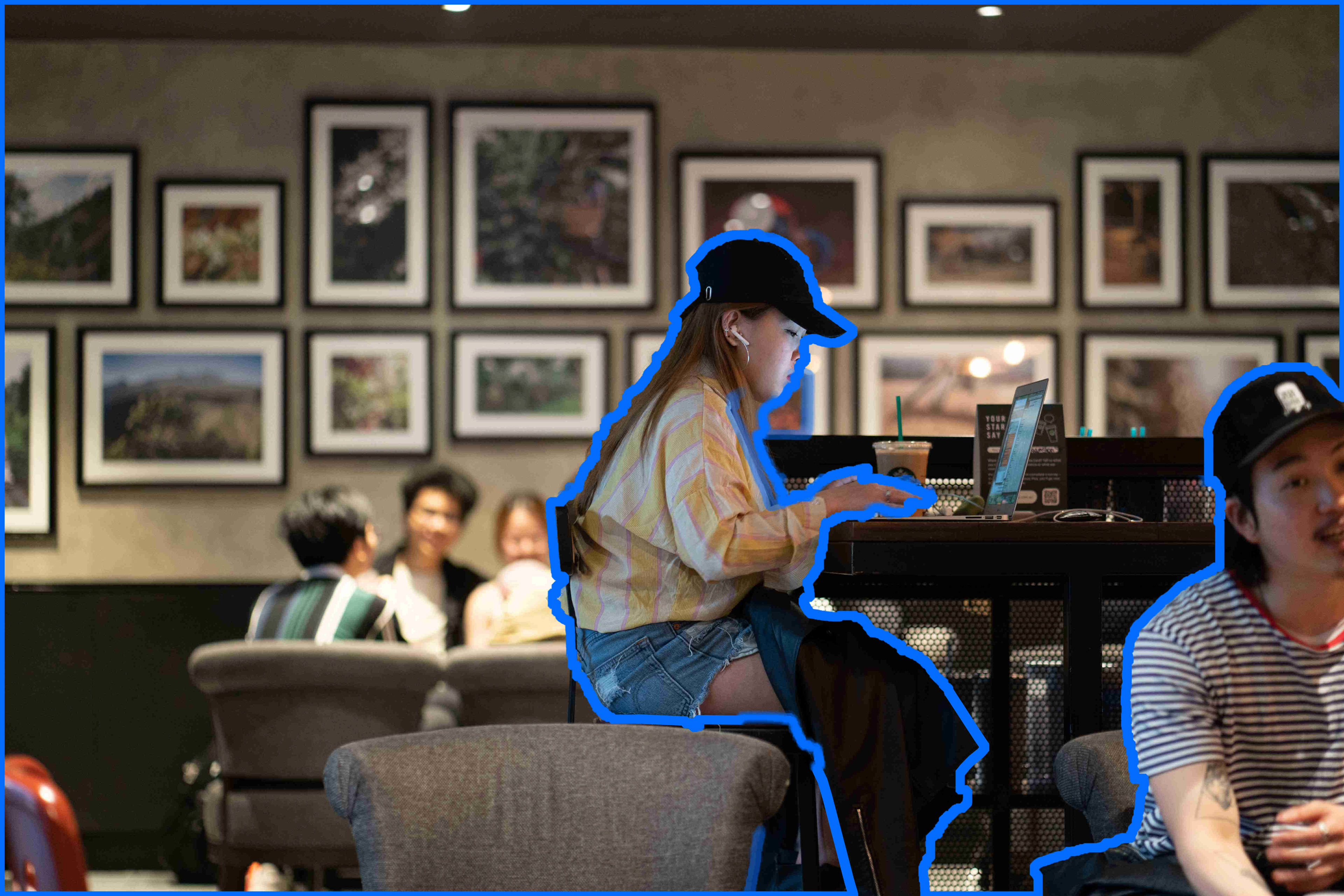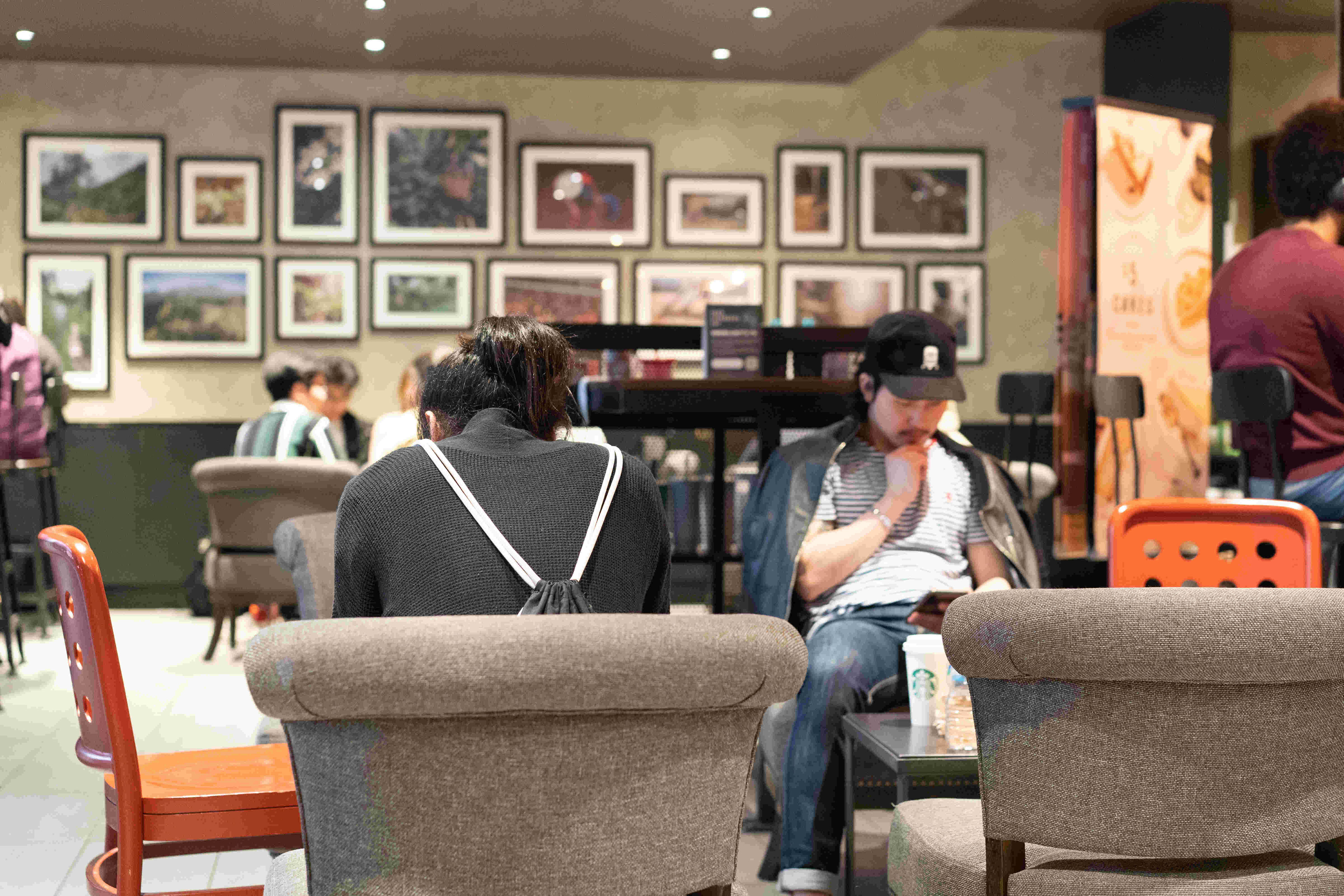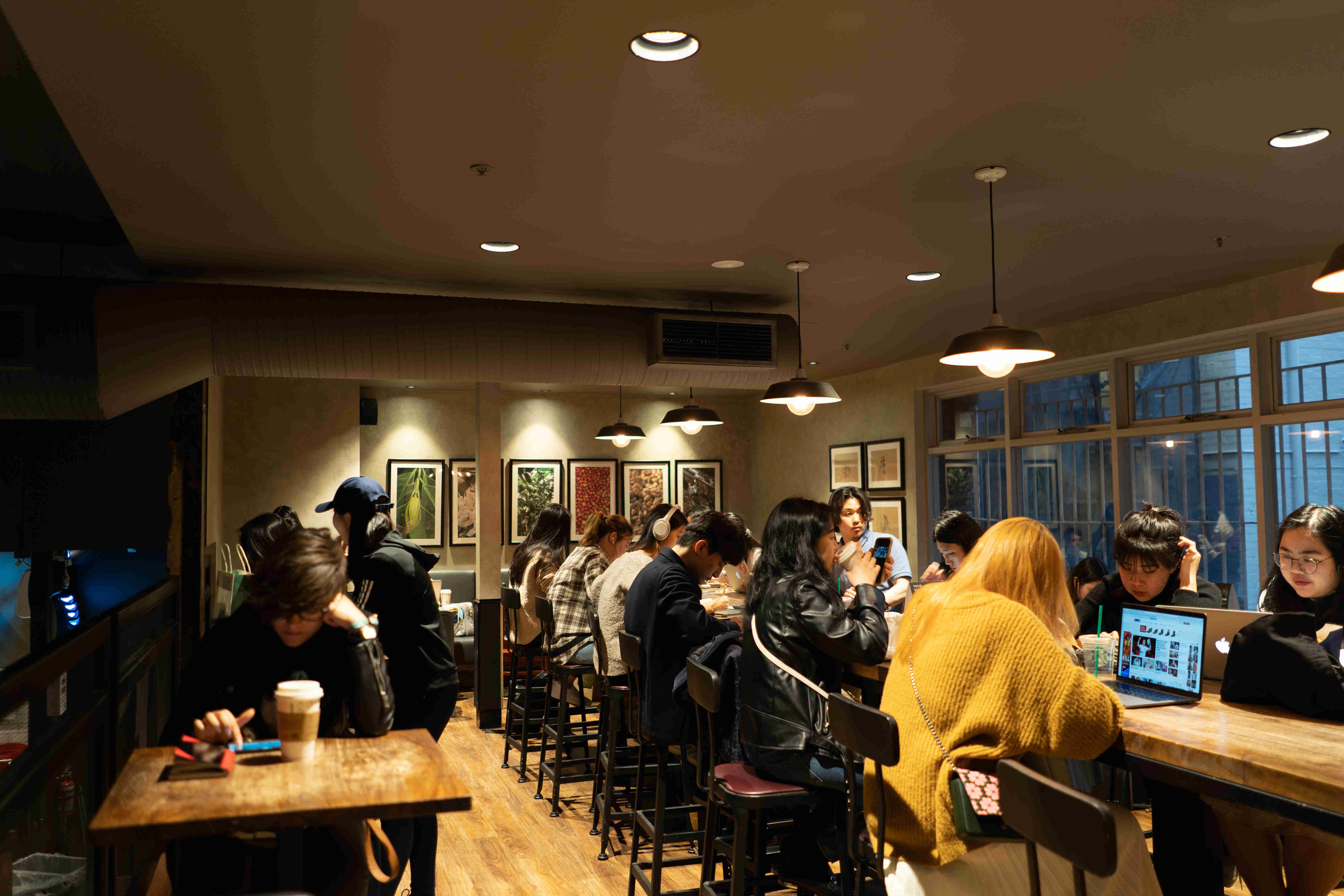 Do people really interact with books?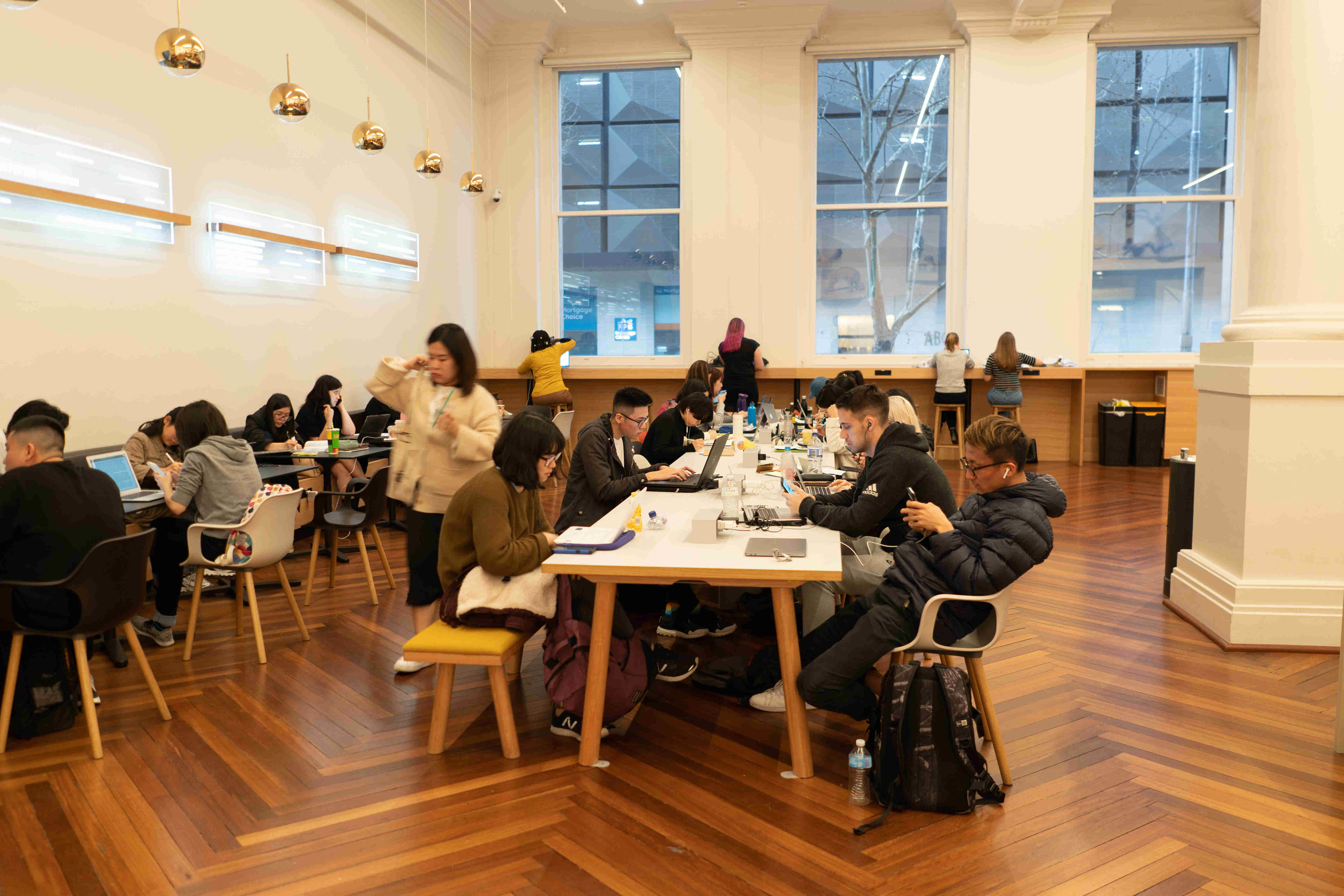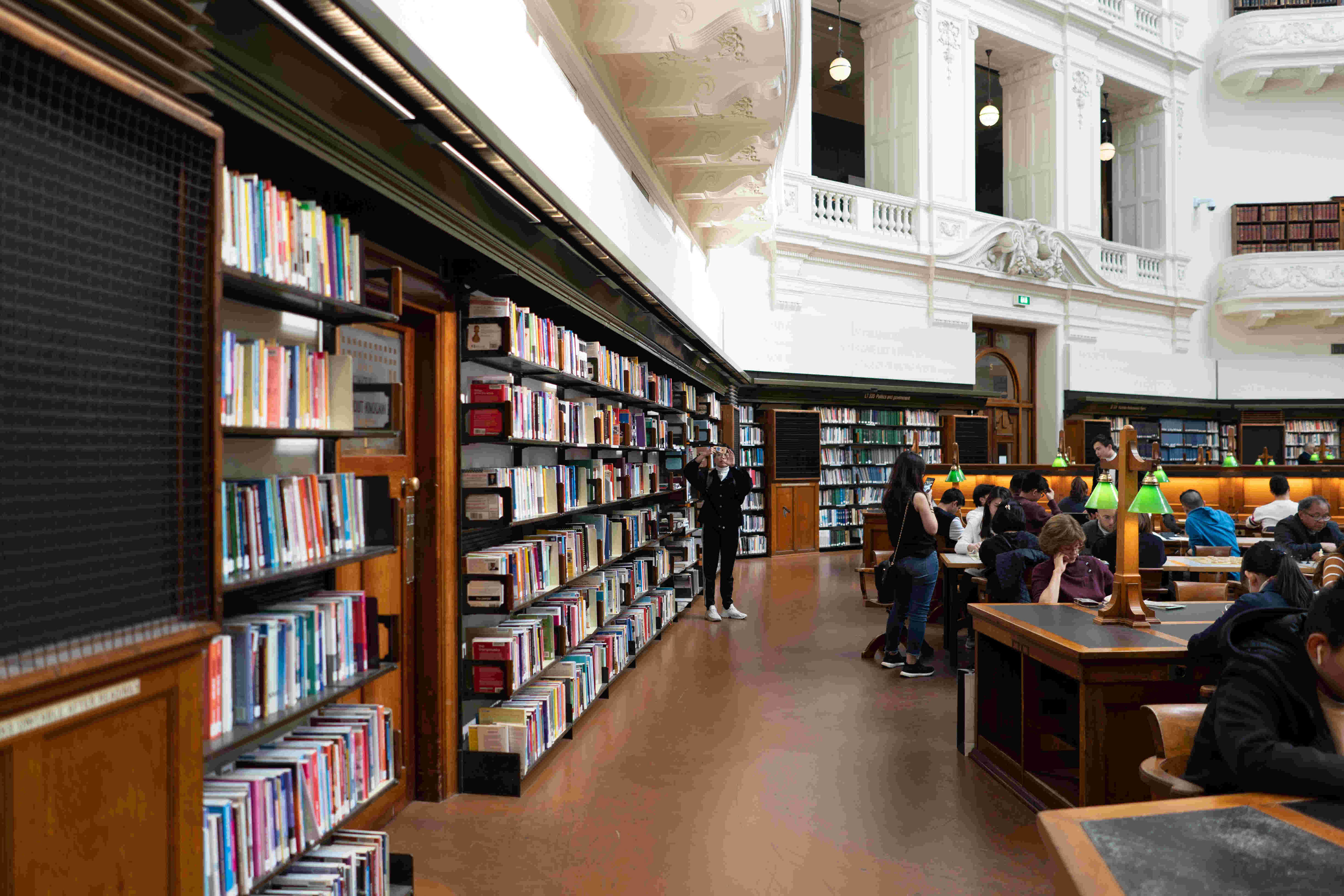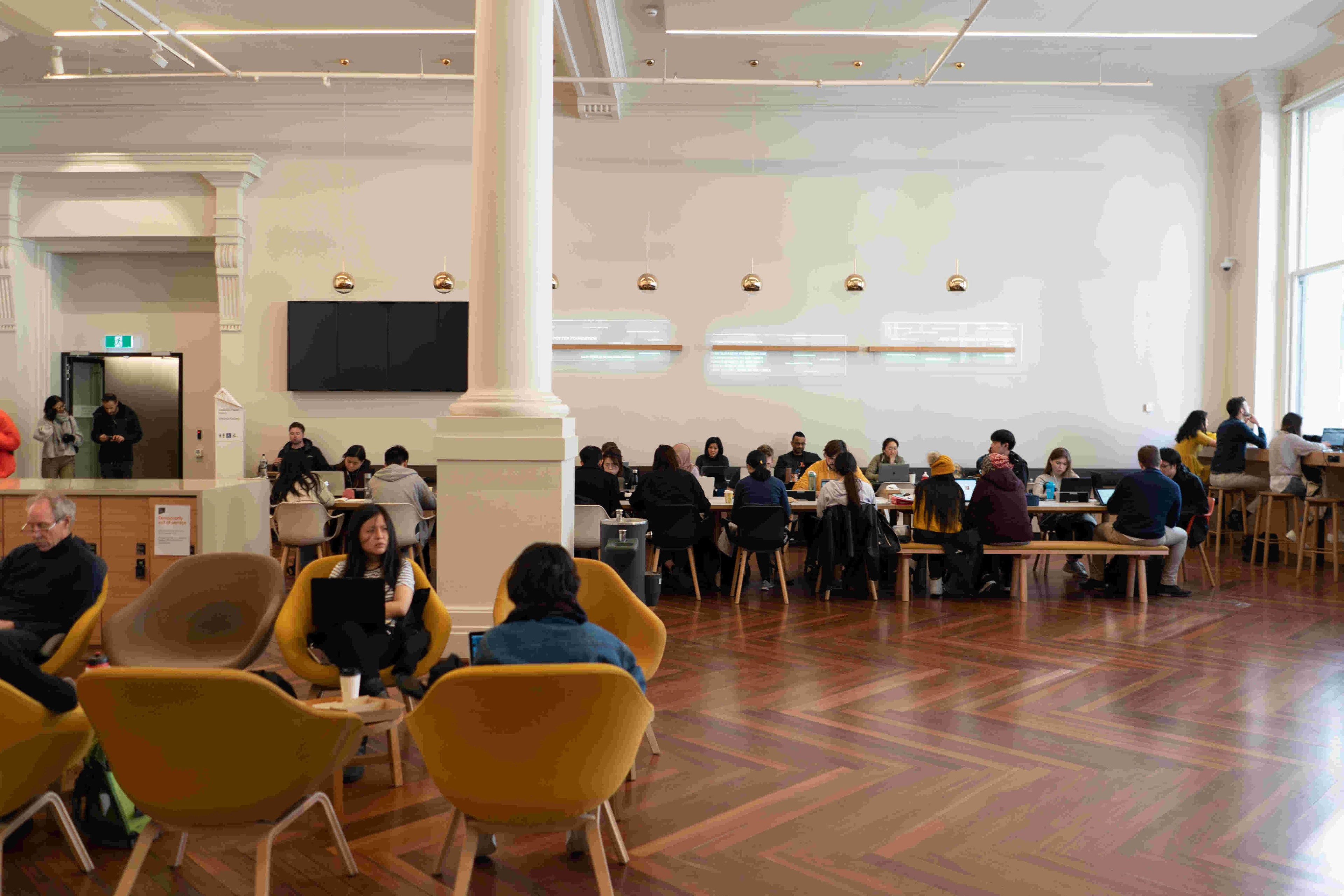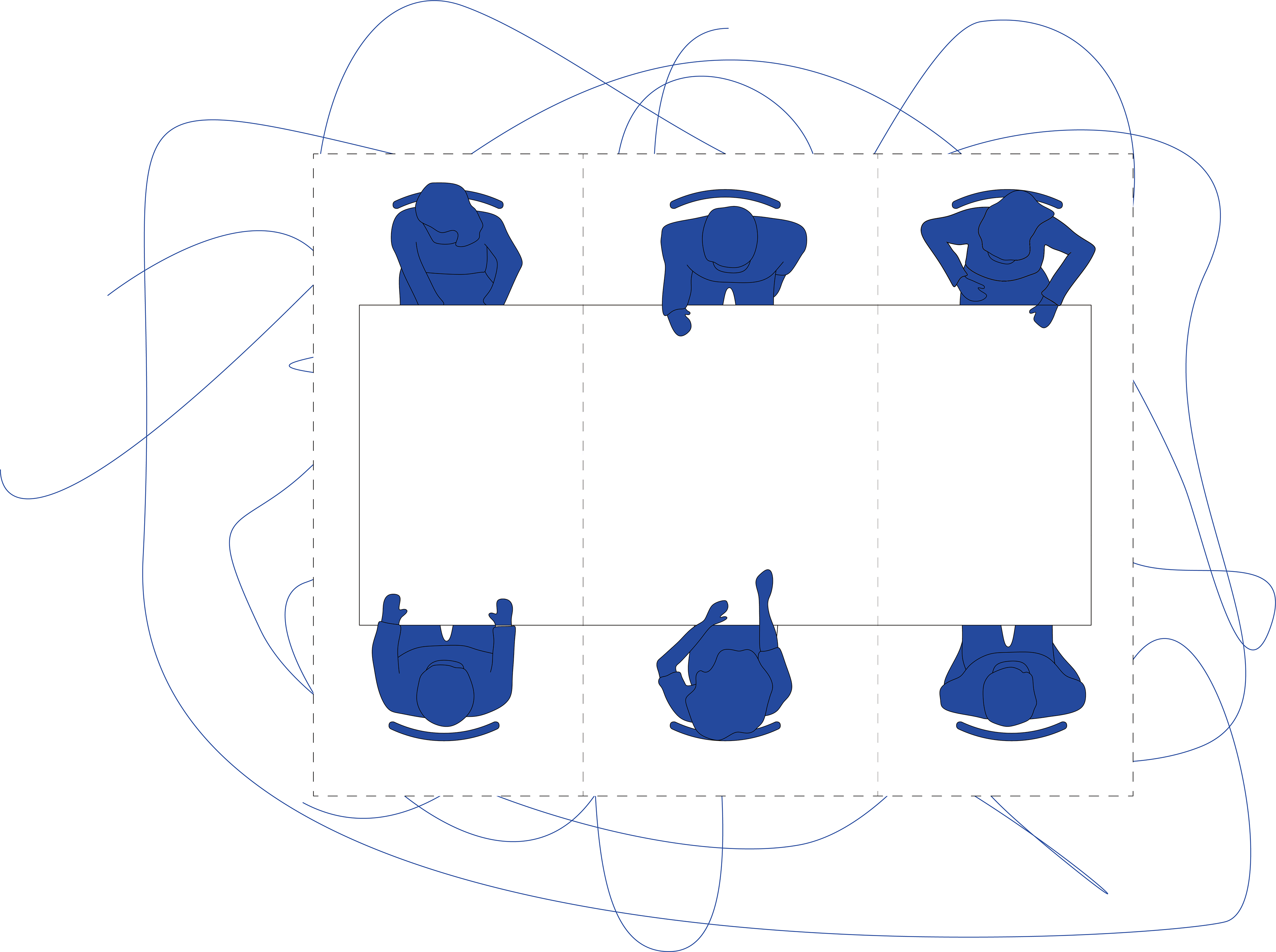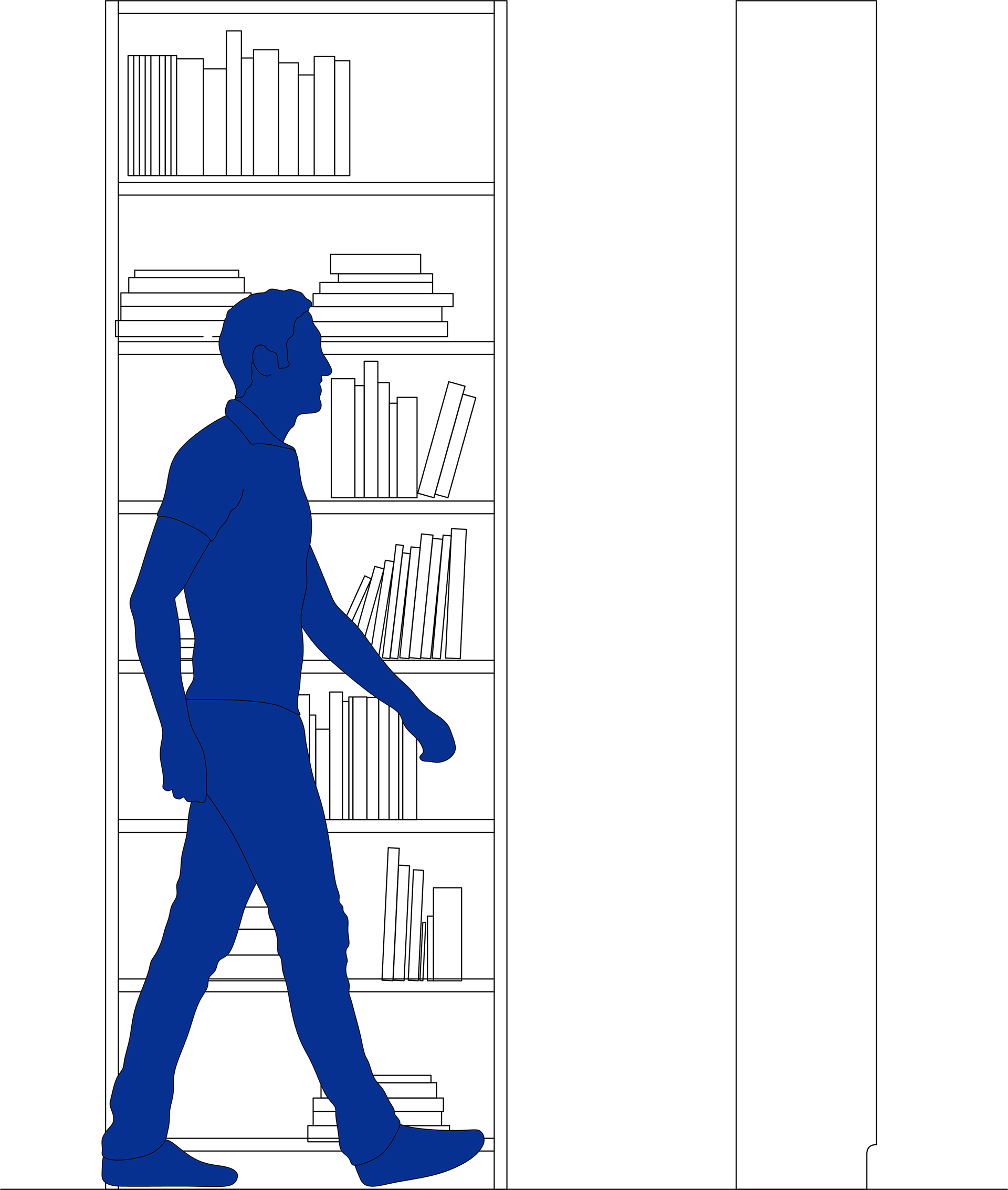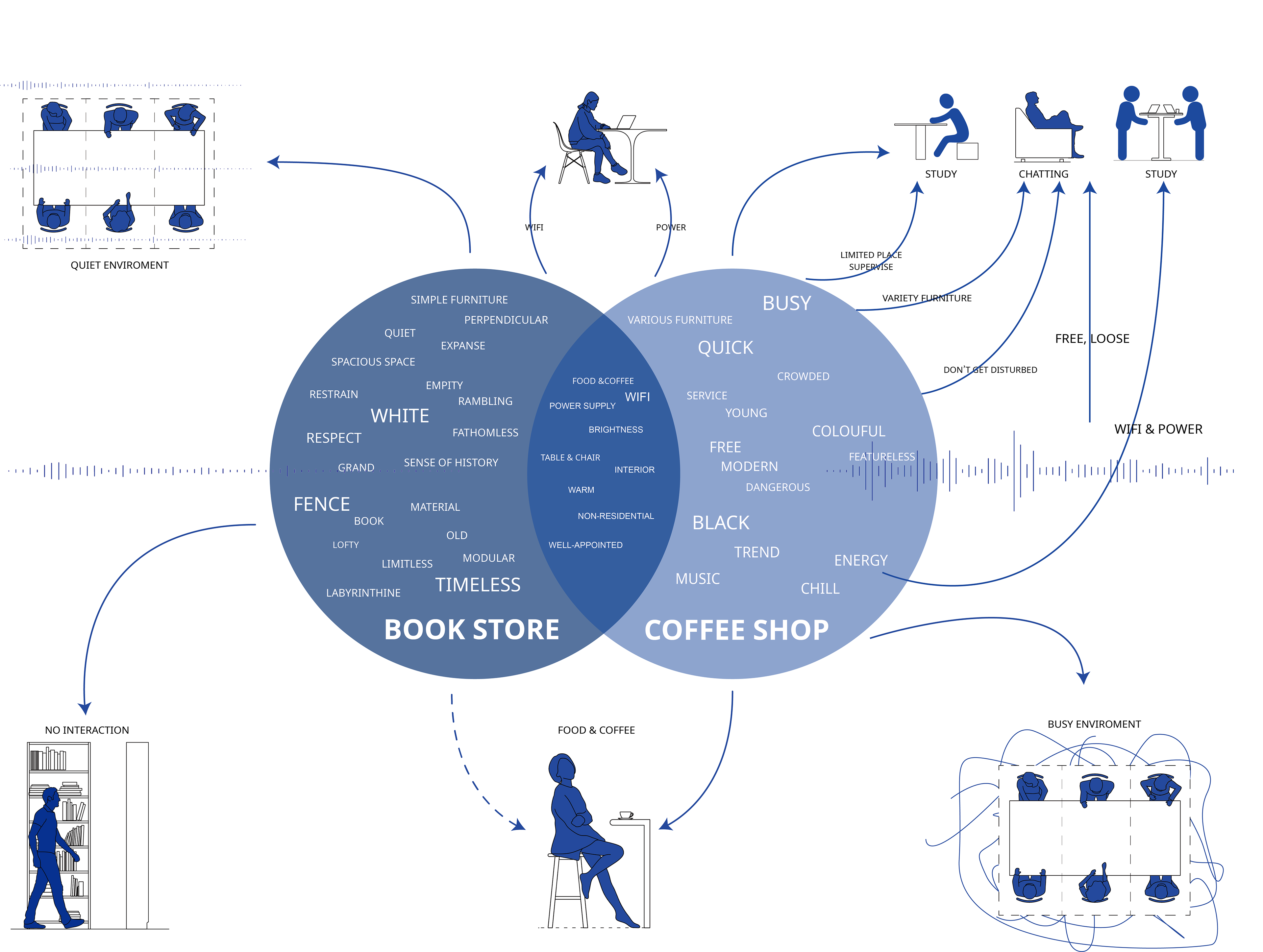 Books are the ever-burning lamps of accumulated wisdom.
A good book is the best of friends, the same today and forever.
To create the ceremony
environment, 
people worship and interact with the books. Like the ritual, people coming everyday, drinking coffee and read books.