I have always been interested in people, what the people doing in the site? where is people going? This three mapping focus "people".
I chose the site which is Chinatown Melbourne. There are lot of restaurant, many people dining here in the evening.
1. PEOPLE SELFE & PHOTO I TOOK
Most people come here to go to resterutant.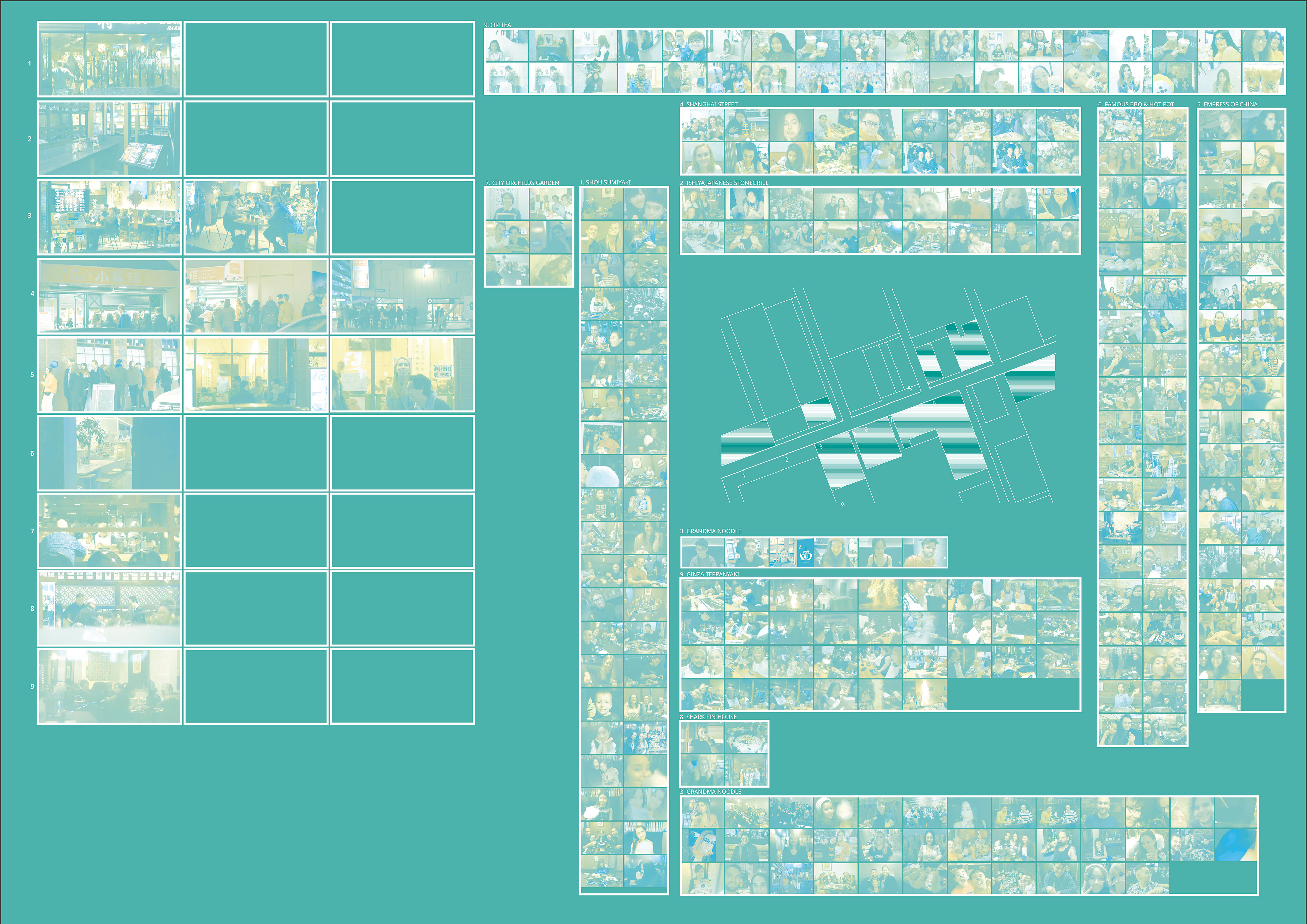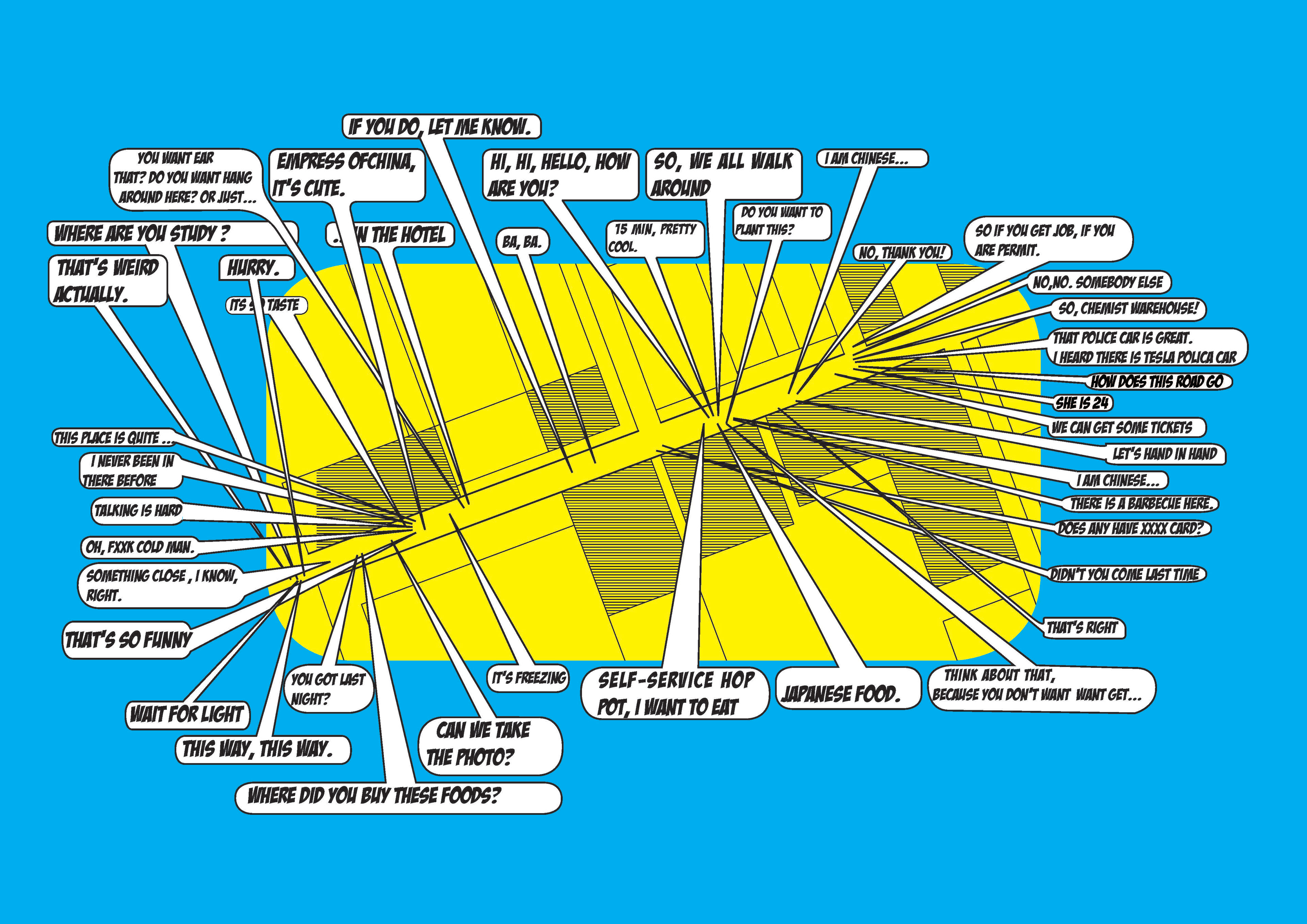 Shou Sumiyaki - Japanese Restaurant Melbourne