Virtual space is a extension of the reality, 
a manifestation of the inside feeling.
Why we need virtual space?
​​​​​​​
Is it because we are lonely ?
Is is because we are boring ?
Is is because we can be god?
EVERYONE IS STUCK IN TIME.

" When surroundings are thought of as stable, we tend to lose a feeling of responsibility for the environments in which we move. Space becomes a background for interaction rather than a co-prodicer of interaction."
Because models are comprised of two fundamental qualities: structure and time, one way of drawing attention to our co-production of space is a close examination of models.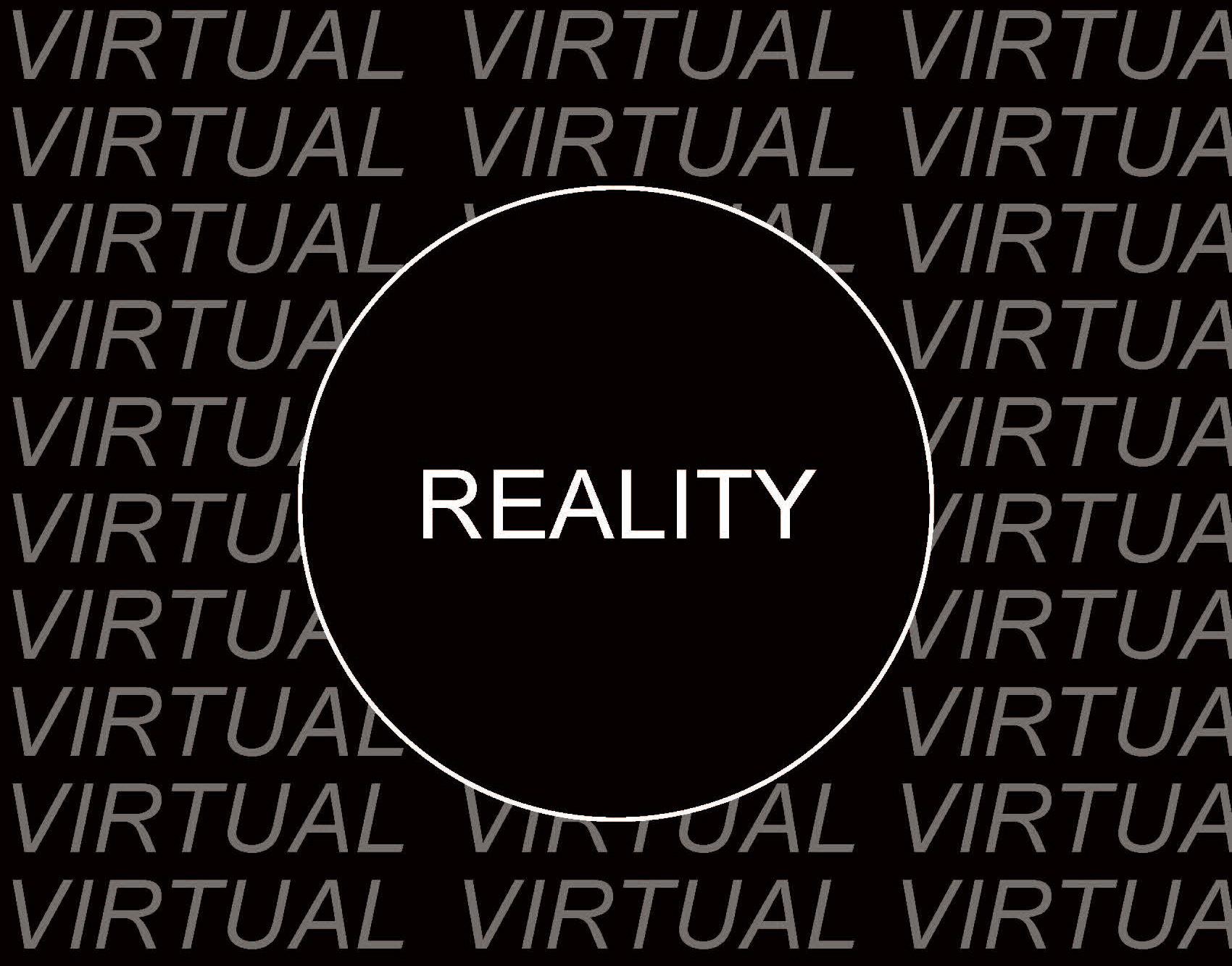 HOW TO CONVEYING THE FLUIDITY OF TIME?
Thought changes in space.
Sunrise and sunset​​​​​​​.