From last week, I observed the Chinatown street which has many restaurants. I downloaded the Selfie that people enjoy food from Instagram and going to the site to see what is the situation in reality.
In this week, I continue the found from last week. In the physical model, I used food to material and paint white.
I try to show joy, the moment people eat food, food smashes in the mouth, the dopamine explored in the brain.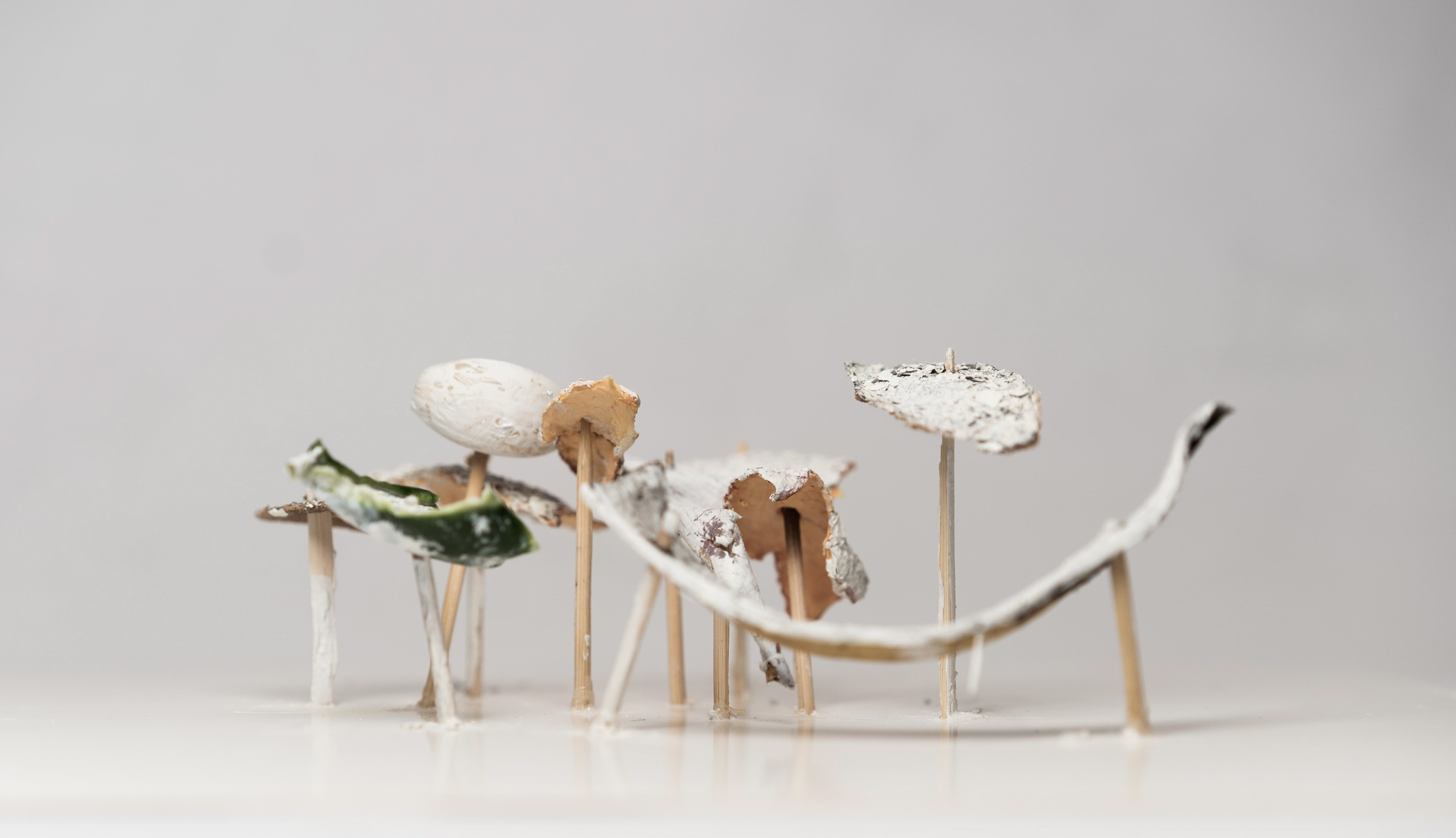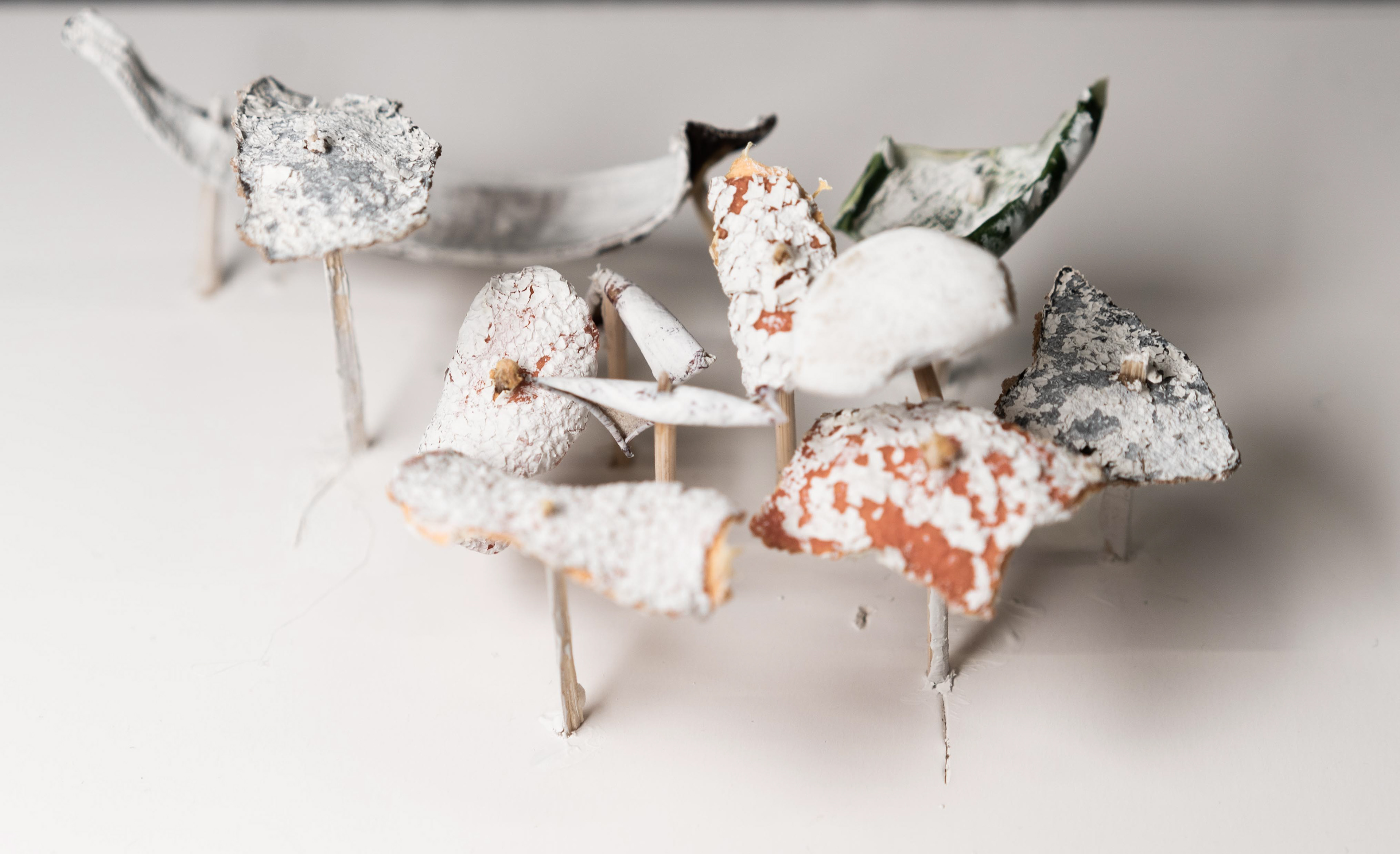 In the vitural model, I want to show the food grown, decay. I made the animation to show the virtual model process.