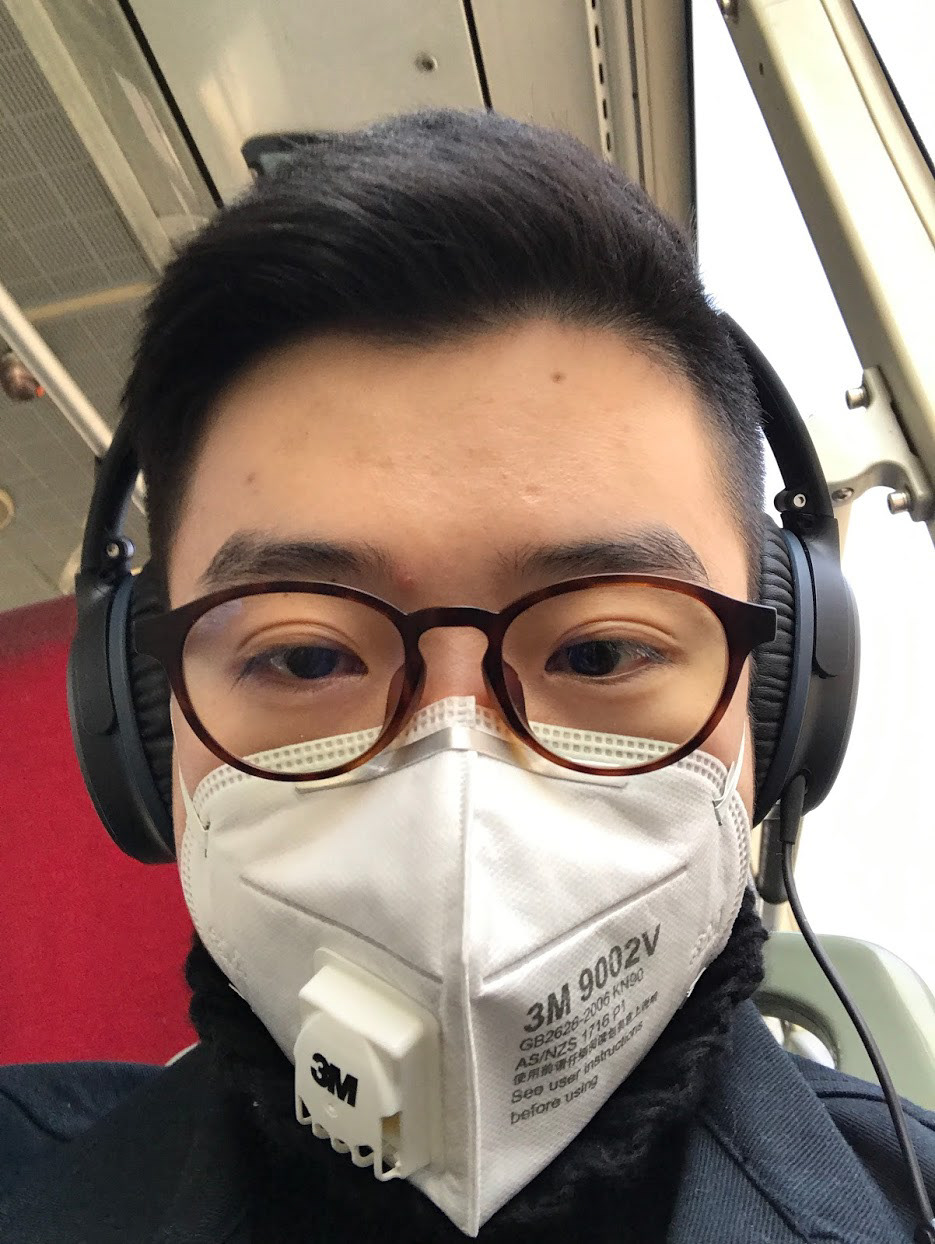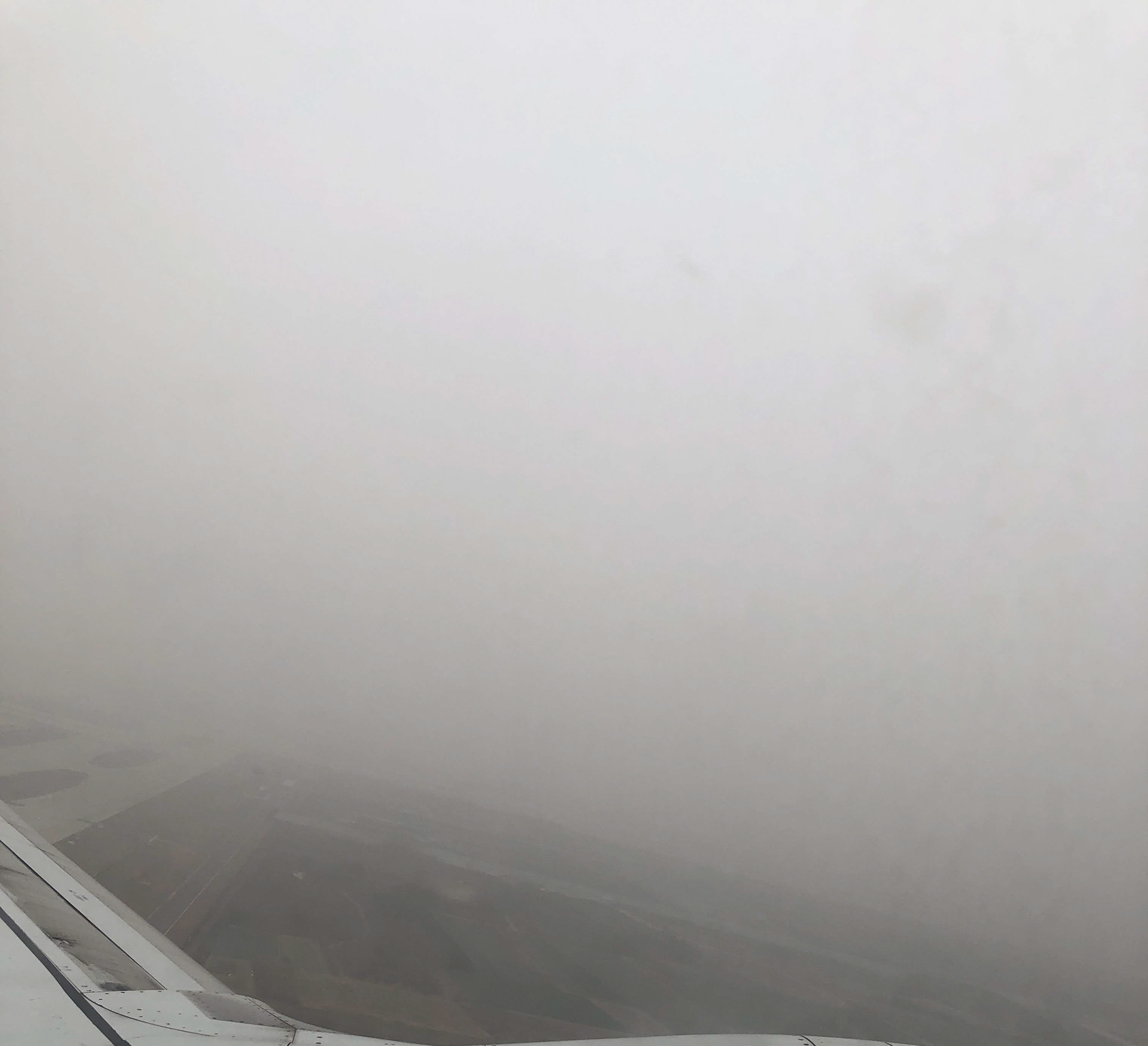 I experience smog problem almost every day in my city. I feel strongly about that problem.
The air directly affecting out health. lead to respiratory disease and lung cancer.
The left side is the reason and solution of smog, and the right side is about a risk to health.

Smog divided into two groups, which is pm10 and pm 2.5.
PM10 and PM 2.5 go into different layer of lung. PM2.5 can go to blood directly.

PM 2.5, Breath, Health, Mask, Index, Respiratory disease, The elderly and children, Lung cancer, Industrial gas emissions, Smoke from cars, Government cover up, Blue Sky and cloud, Coal, Car, Bureaucratism, Corruption
- Education
- Visit
- Experience
- Everyone
- Specially target to children & senior
Treasury Gardens is 5.8 hectares on the south-eastern side of the Melbourne Central Business District, Melbourne.
Treasury Gardens provide a landscape for workers to enjor lunch . Also it's a popluar spot for political rallies.

SKETCHES OF THE ICONOGRAPHY
Mushroom
Mycelium-materials are natural polymeric composites that require minimum energy for production (self-growing), and their characteristics can be tuned by modeifying their nuterient substrates. 

To Simplified my form, remove most of "pillow", retain the mainly structure. 
Thinking of the activity in my pavilion, In the left area, activate is lecture and rest. It will be talk about the harm and reason of haze. In the right side, it set up the slide glass that show different layer of harm.