The Stairs is to design a speculative folly in a physical site of our choosing that has/holds/produces a virtual, interior experience.
In 9/26/2019, there are two "accidents" in class, First is Remoco came to Melbourne, we don't know that. Second is when everyone is presentation, I forget my work.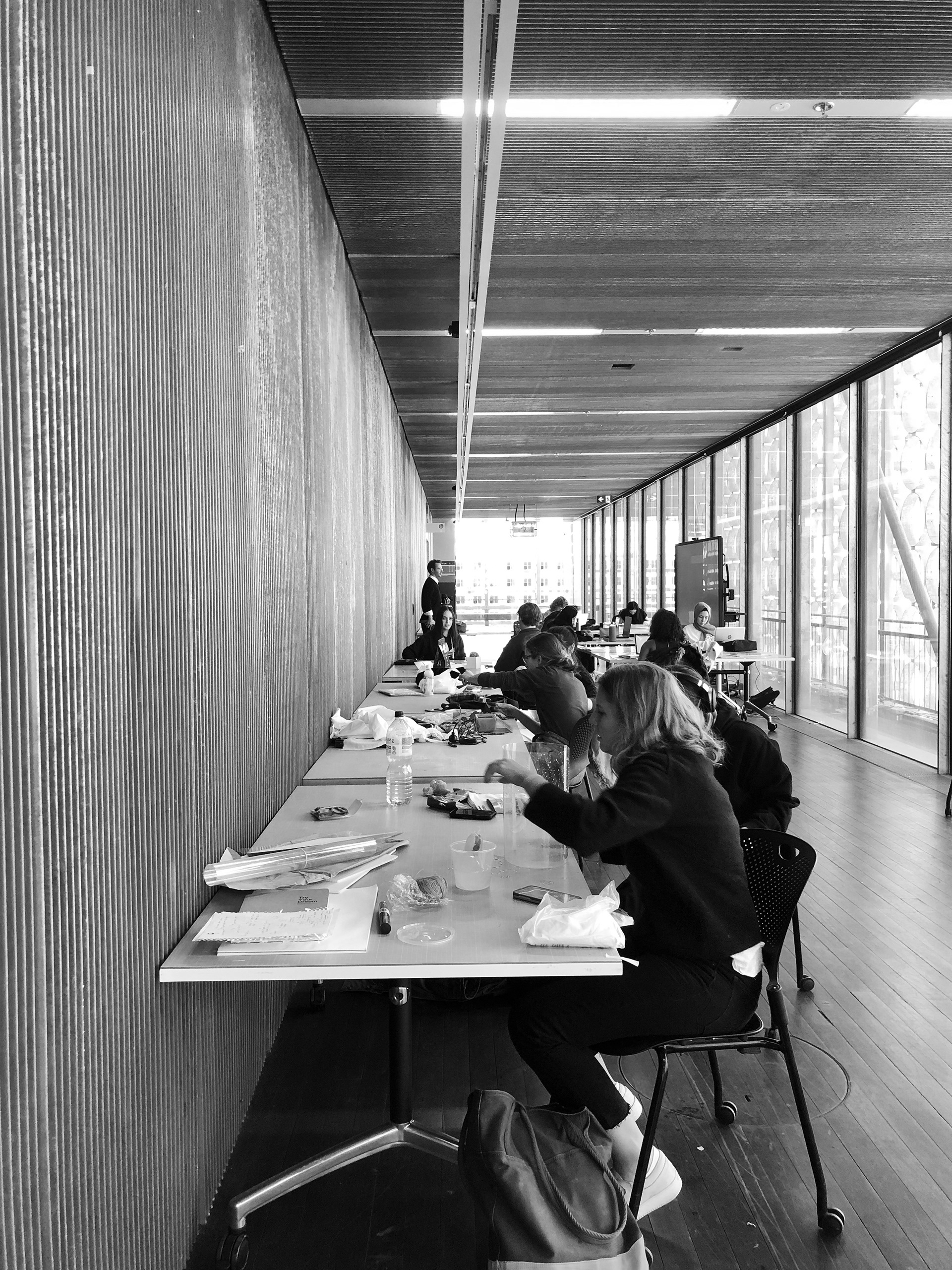 - Remco is here
- I forget my work
I turn accident to my work methods. 
Also I work with time, we perceived time between events and another events. 
EVENT A ----TIME ---- EVENT B
The site I choose is Federation square. Which has various events every day, Like the event containers.
- Going to the site every day,
- execute to the physical model and video.
During those days, I saw protest, party and people meeting.
In the silence , peaceful and ordinary day, I just walk, observing, spend time in the site.
I use cinematic technical to response each day I went to the site.
I made a game to more respond each other between virtual and reality. I modeled the Federation square and put in the game, 

I control virtual me to walking Fed square in the virtual world when physical me walking in the physical Fed square.
FUTURE OF FEDERATION SQUARE
Instead thinking the past of Federation square,  I'm thinking of future of Fed square.

Everything will be fast and more dynamic in the future.
One of my big expression about federation square is stairs, there are lot of different size stairs, people rest, walk to another space.
Mapping my route to go to Fed square those days.
The stairs is full of a sense of movement and dynamic, people walking through without stop.
Also folly is useless, people walking from beginning to end.
I want to go crazy, the texture of my stairs will be all screen, play my video.