In this project, we film and photograph a building or space from five different angles. Imagine how we will transform it, sketch out ideas about how we will communicate this
transformation with animation. We begin by drawing the new architectural form/space using a
reference photo and film of the original building. And extrapolate the new architectural form using a combination of cel erasure and After Effects
techniques. 
I chose the sculpture in design hub with surrounding buildings.
When I stood there, I was surrounded by all the artifacts, metal, concrete and glass. filled with geometric shape.
Some wooden sculpture captured my eyes and blew my mind. Starting from there, I
developed this site.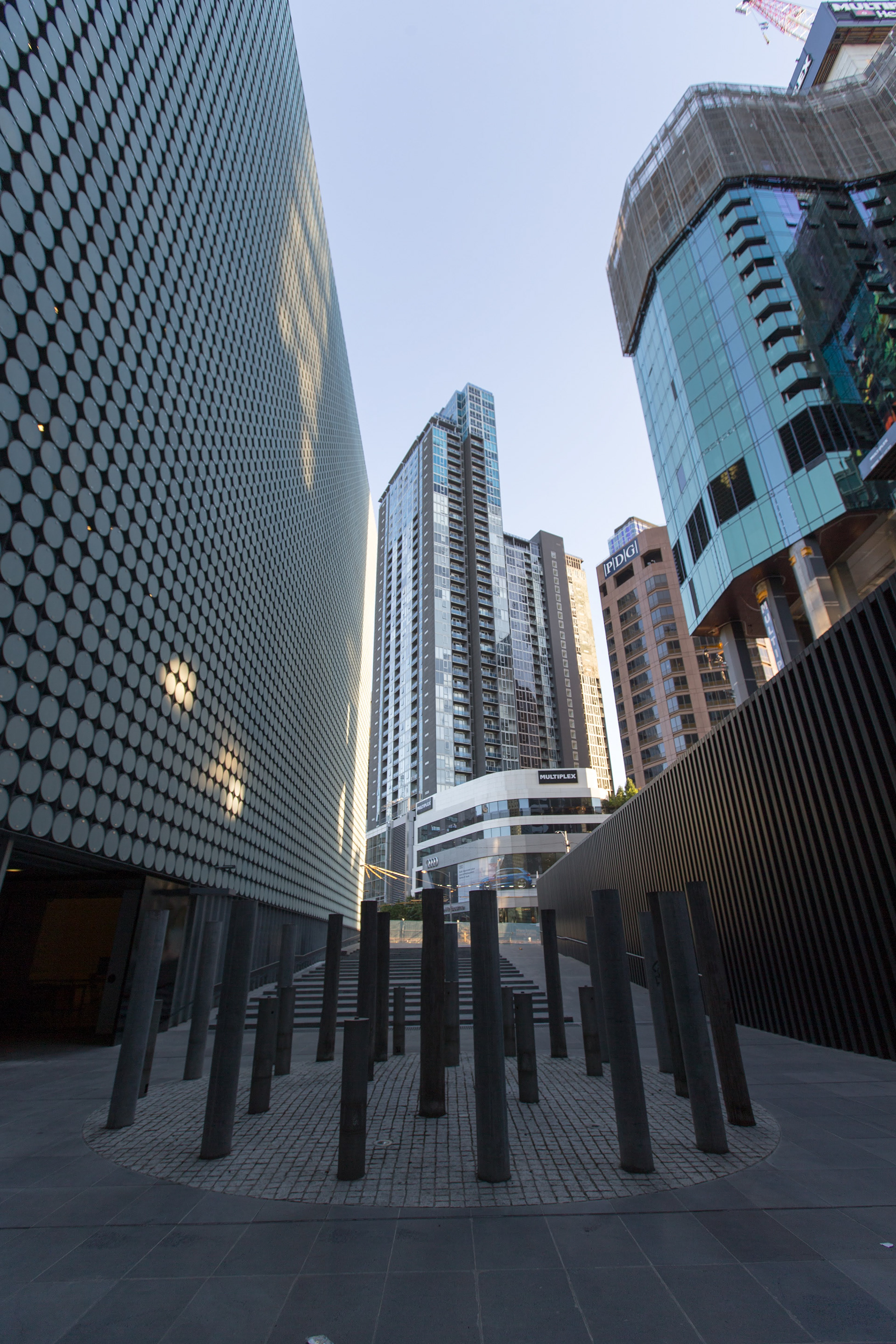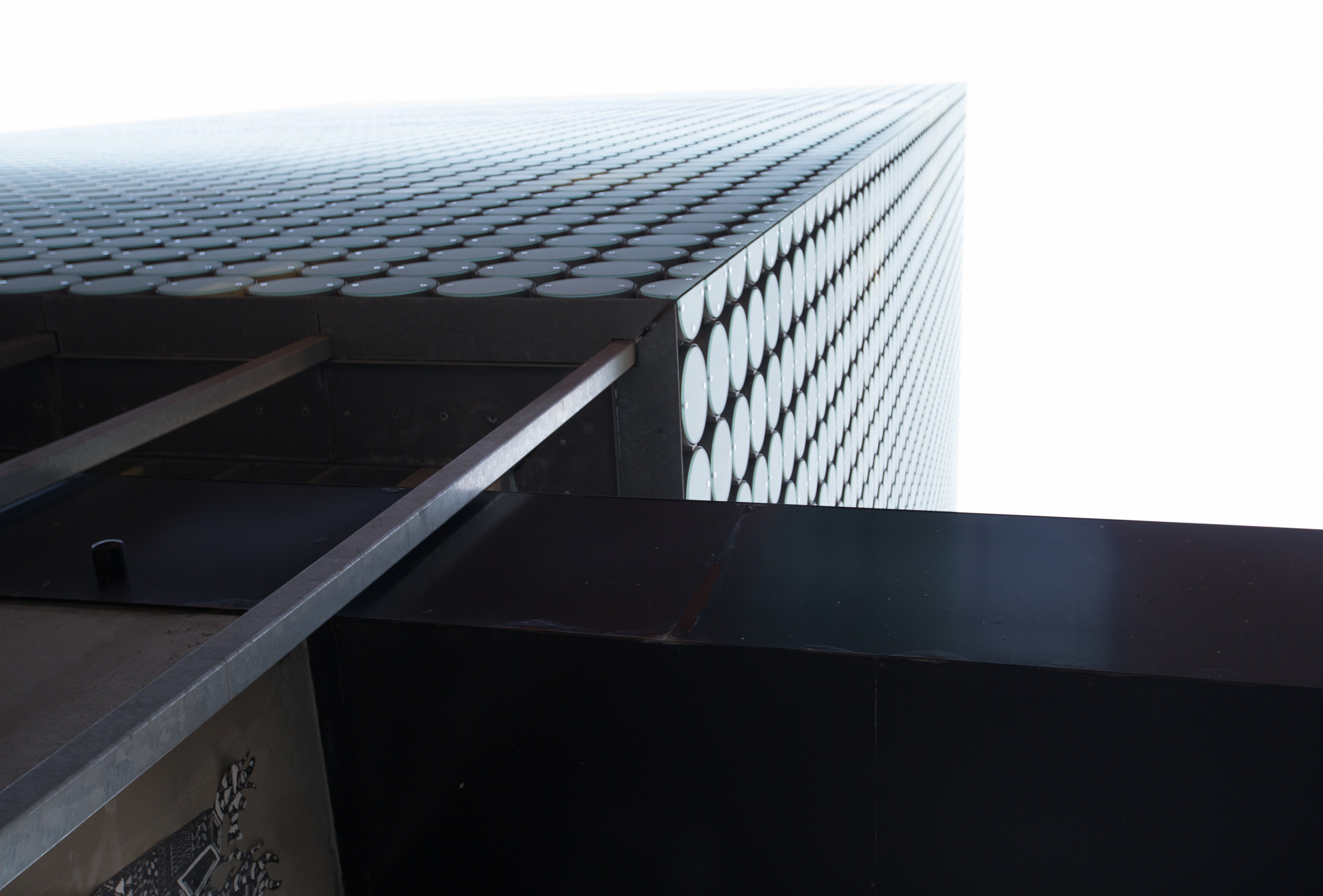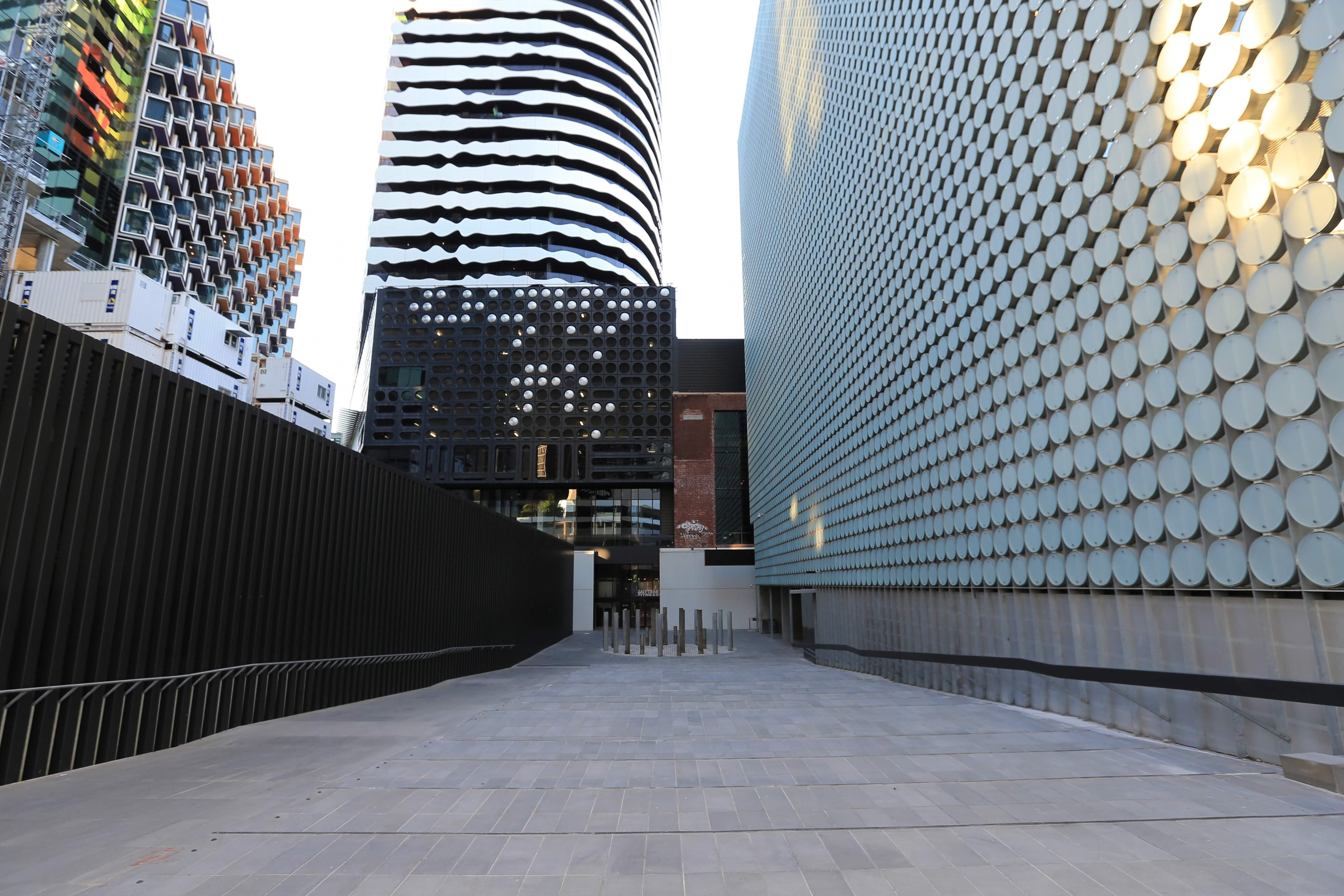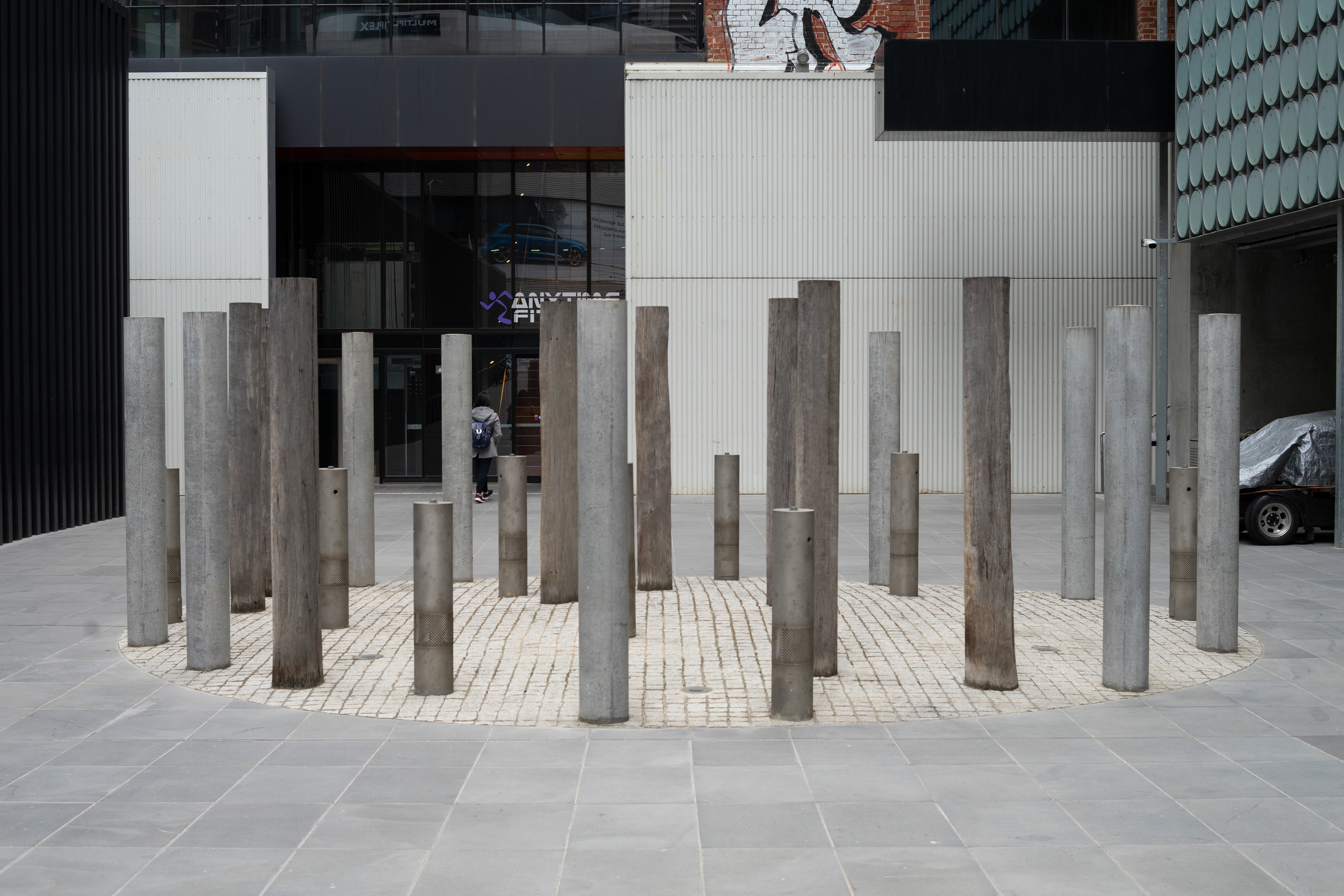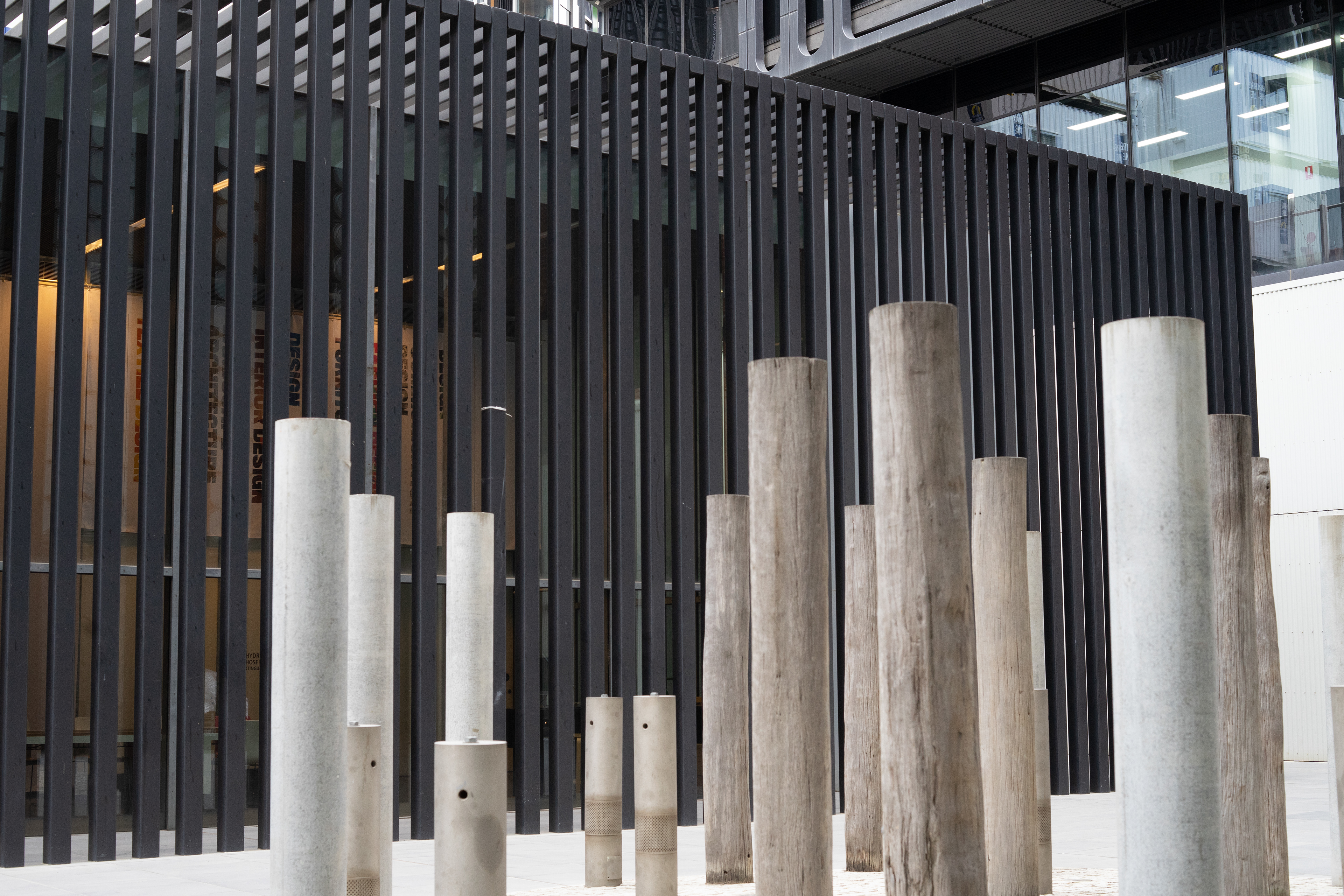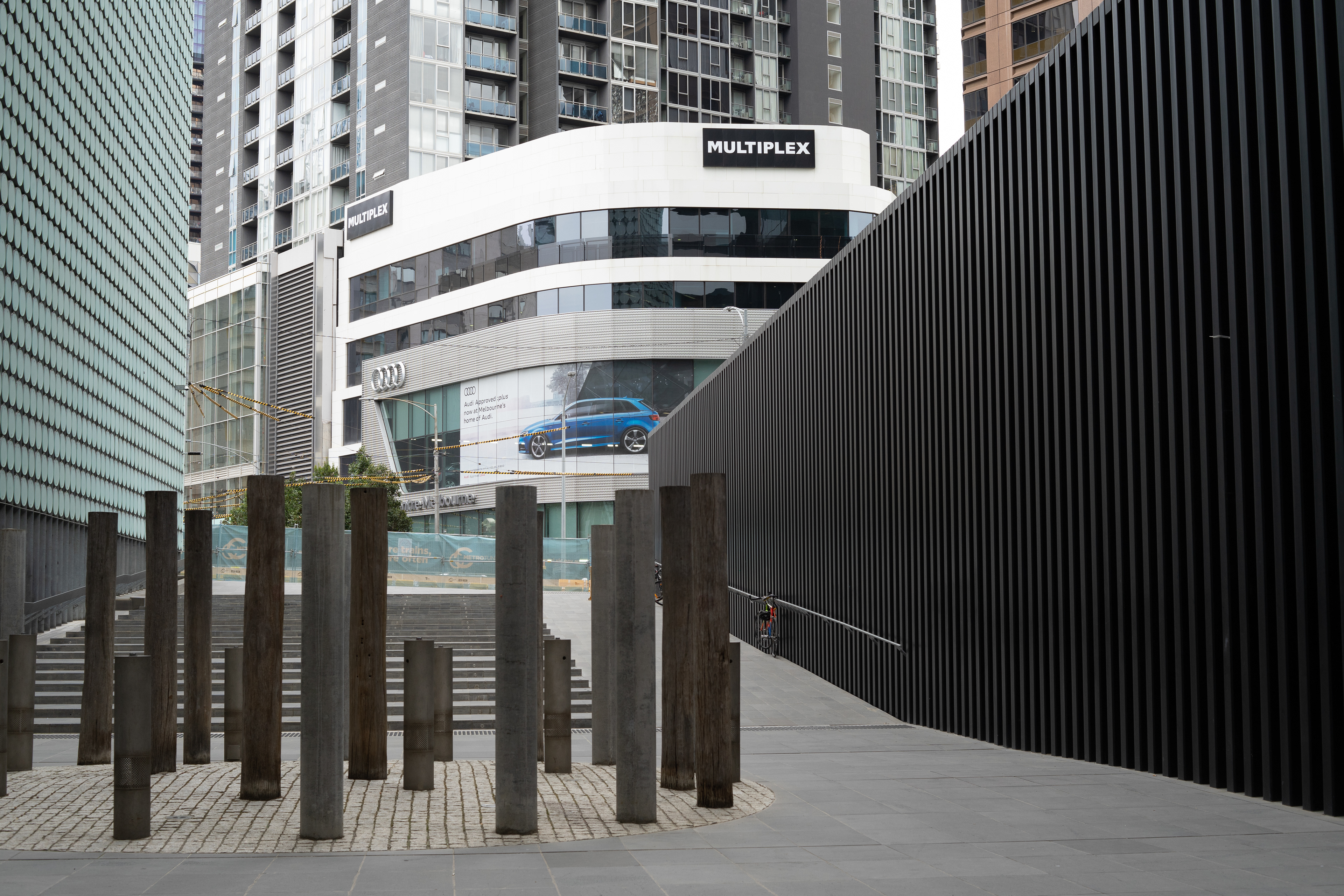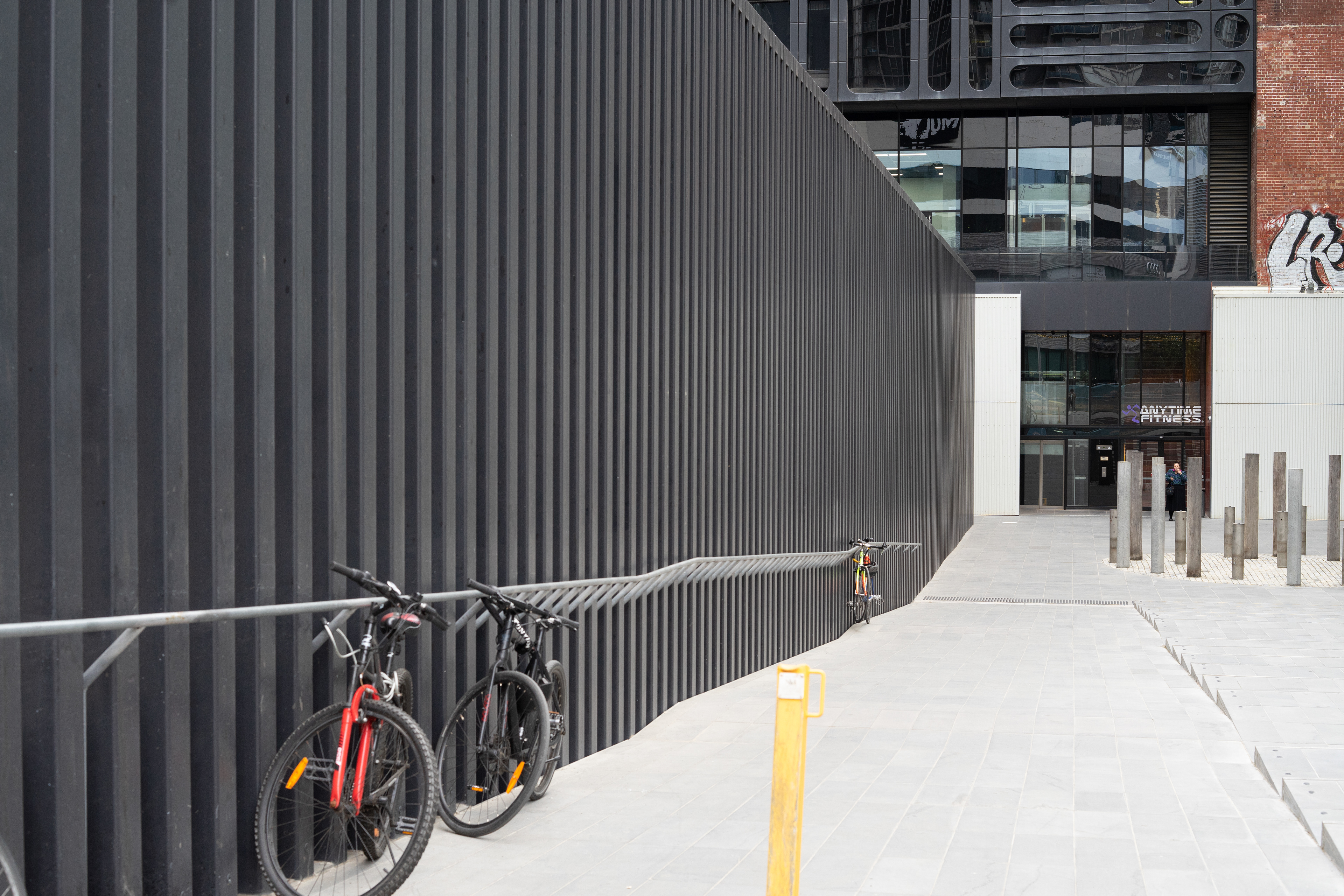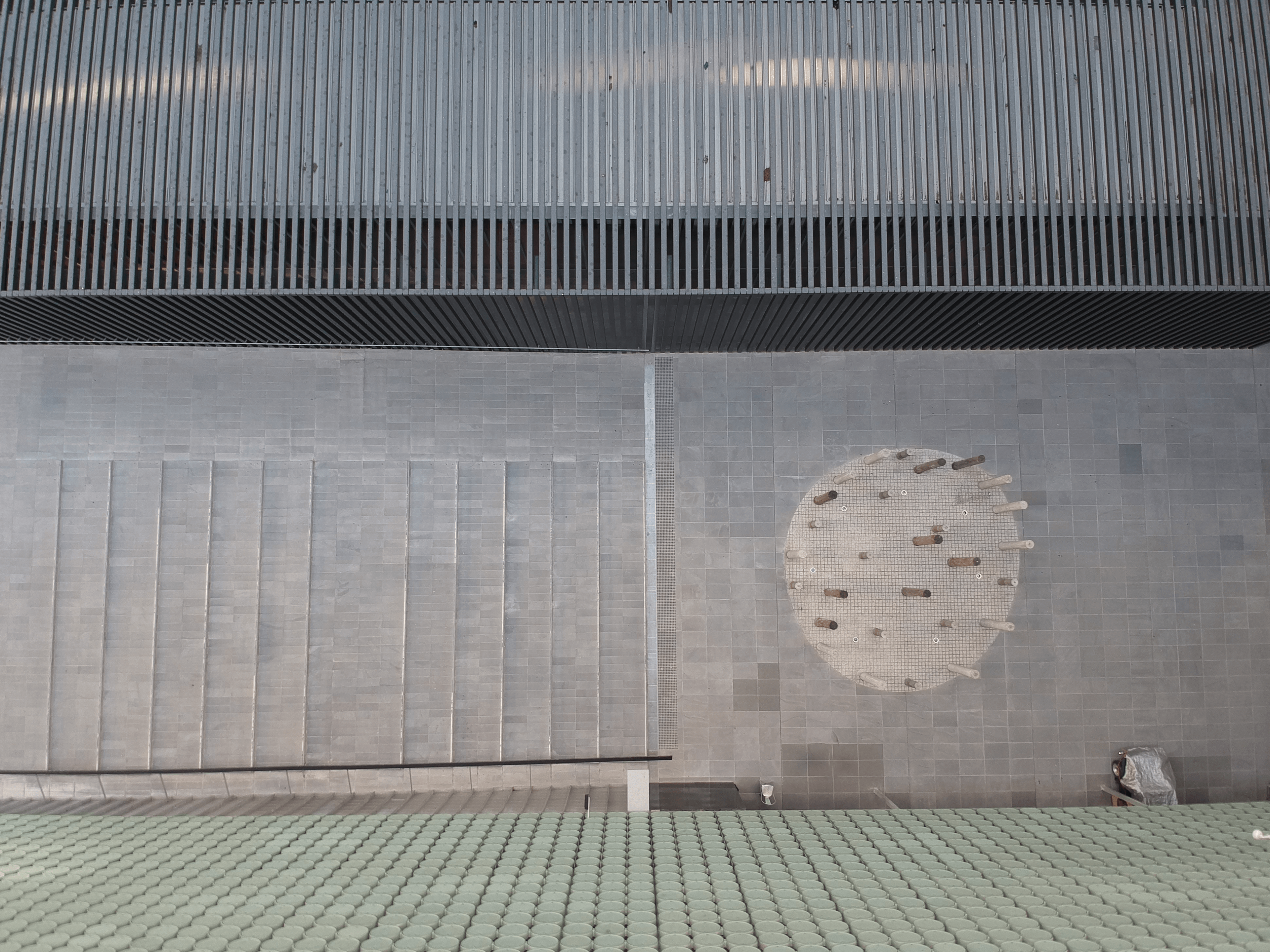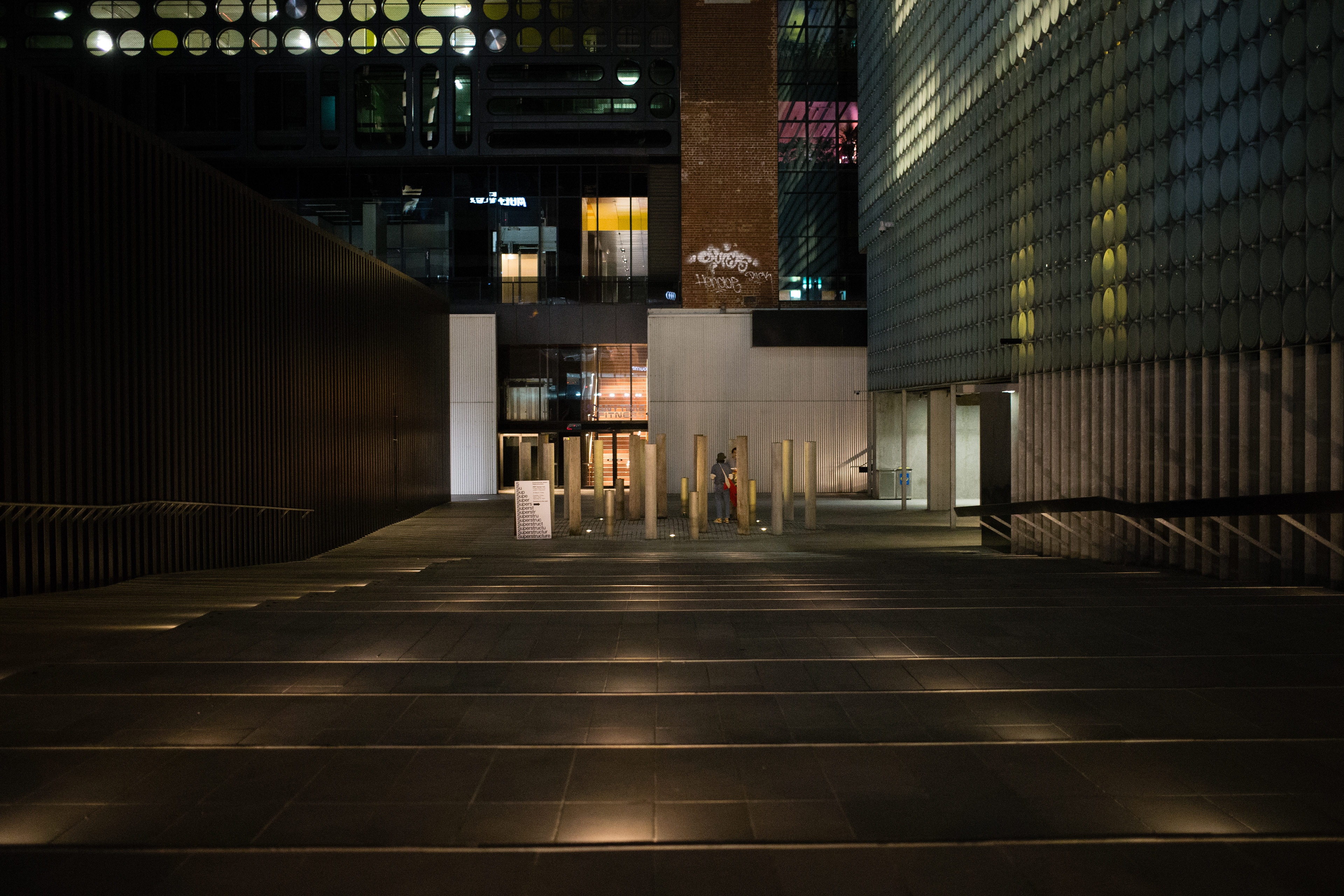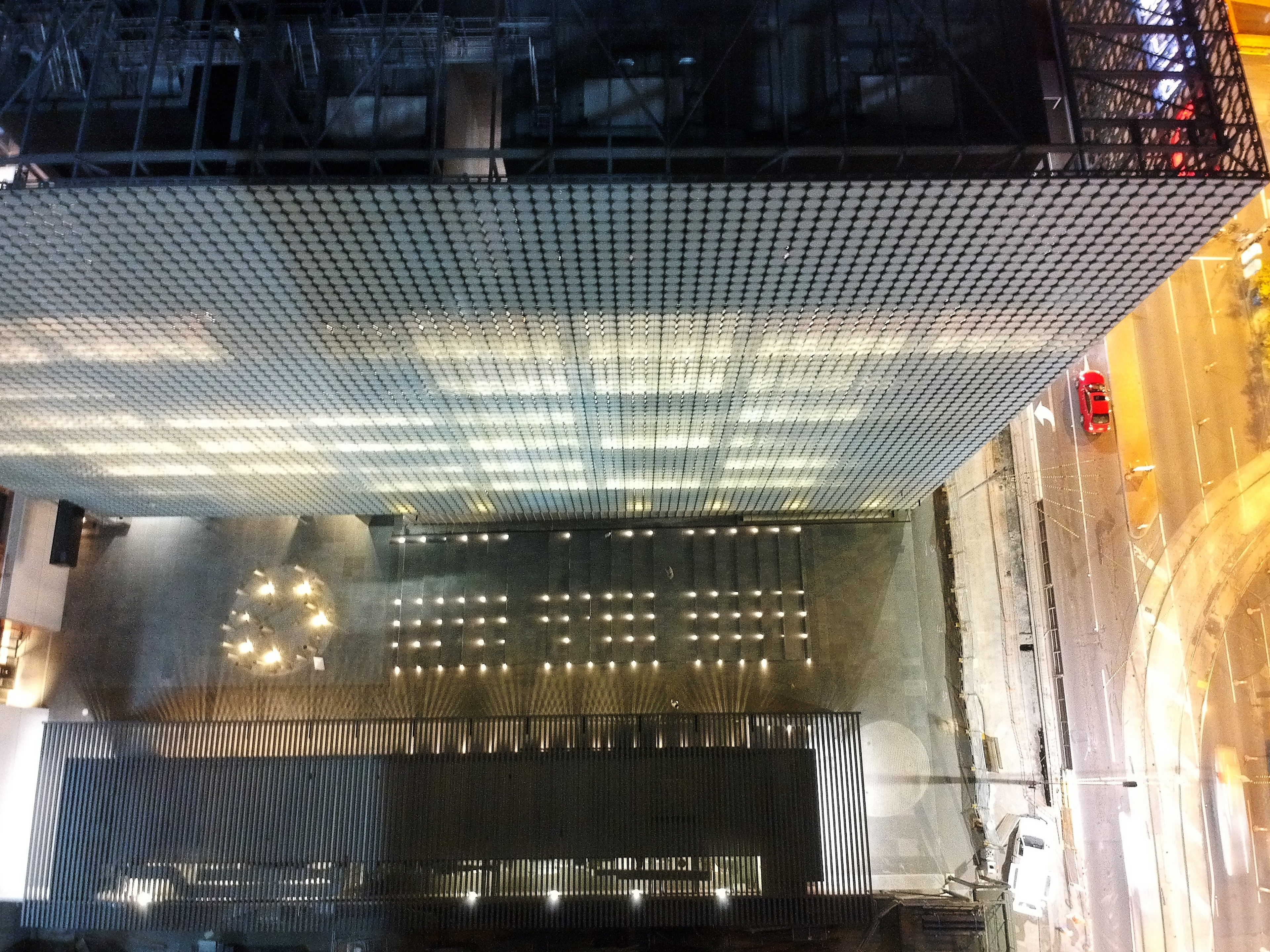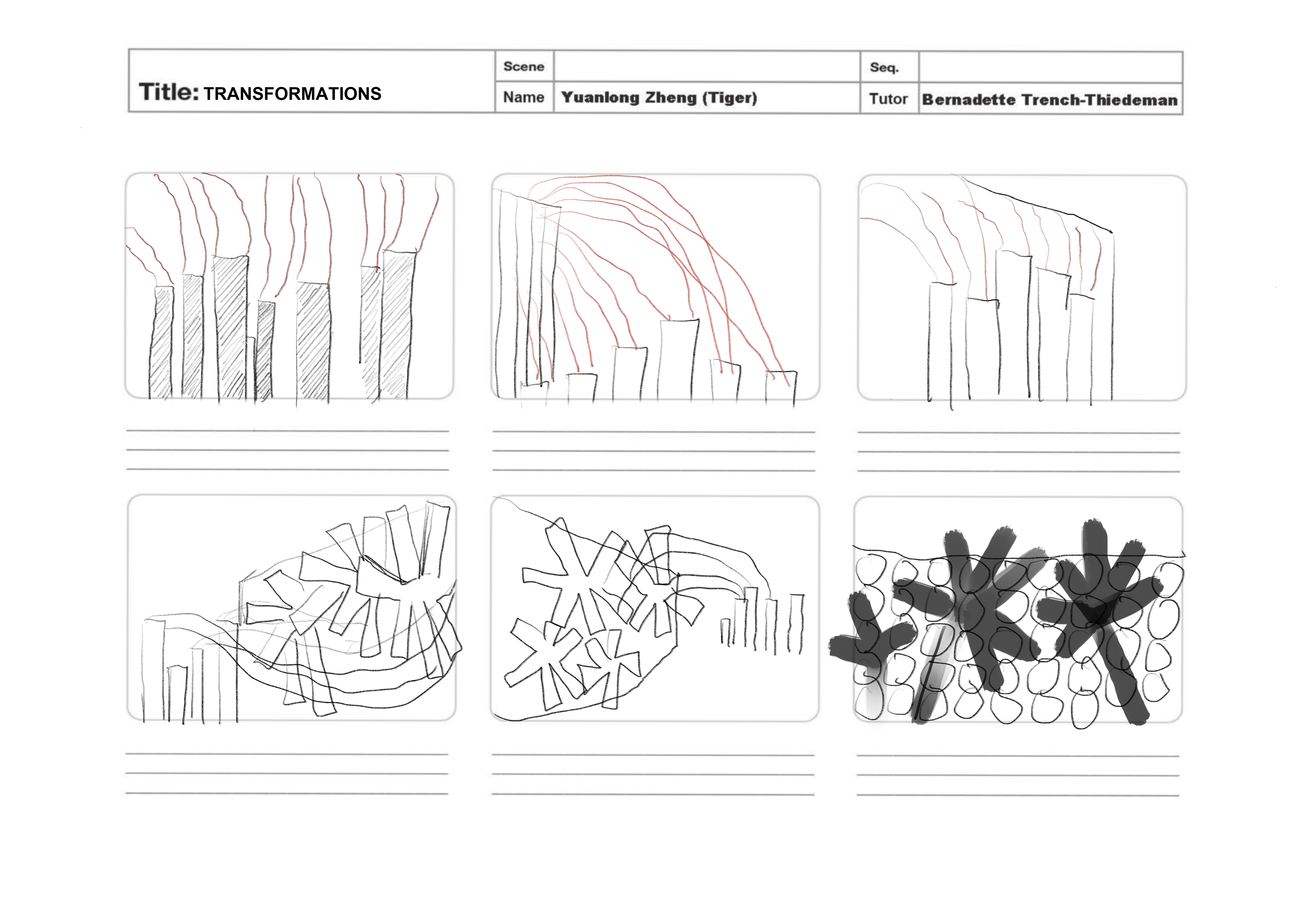 I recorded video on site, and using drone to capture top view.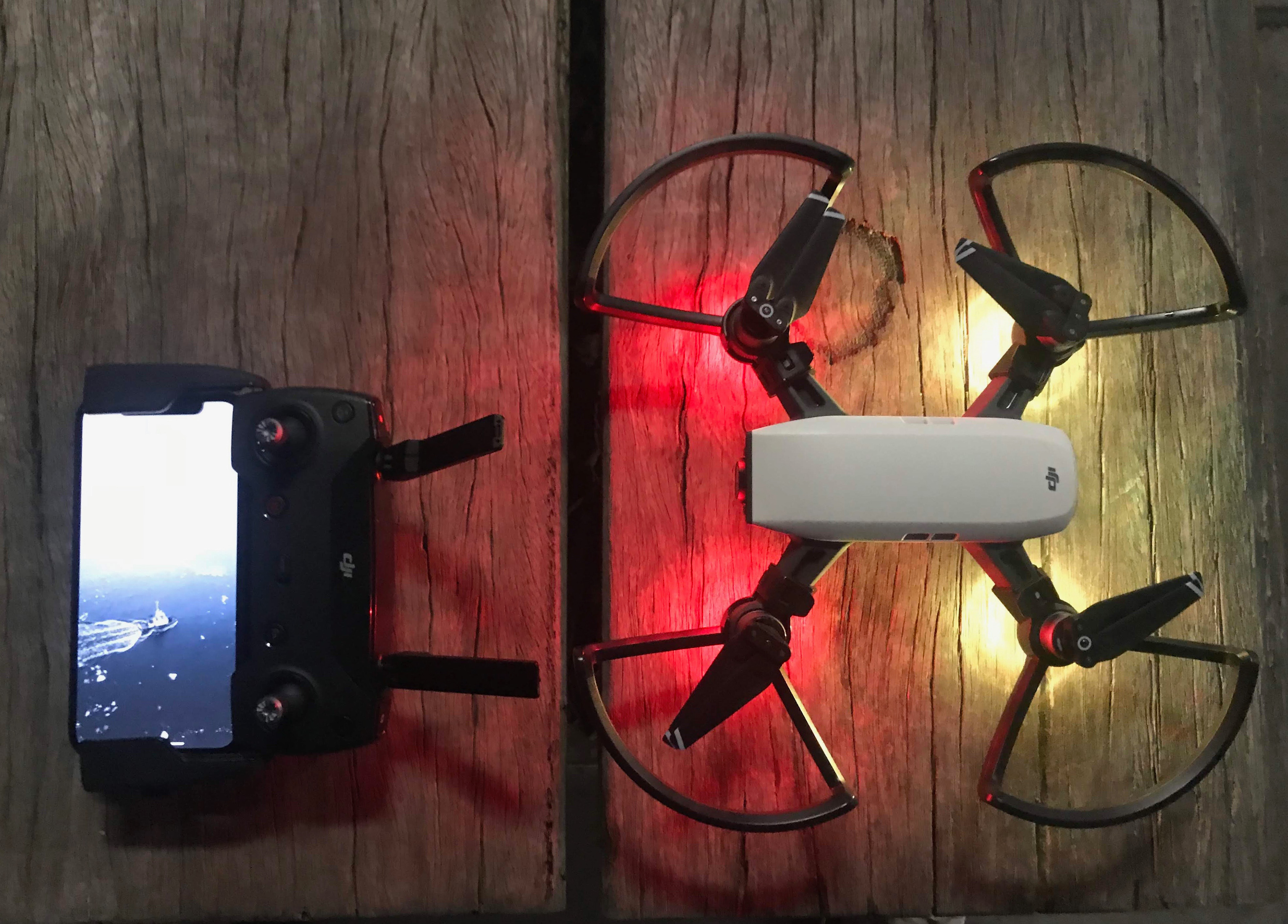 I used marker pen to drawing, marker pen is good to drawing texture and colour.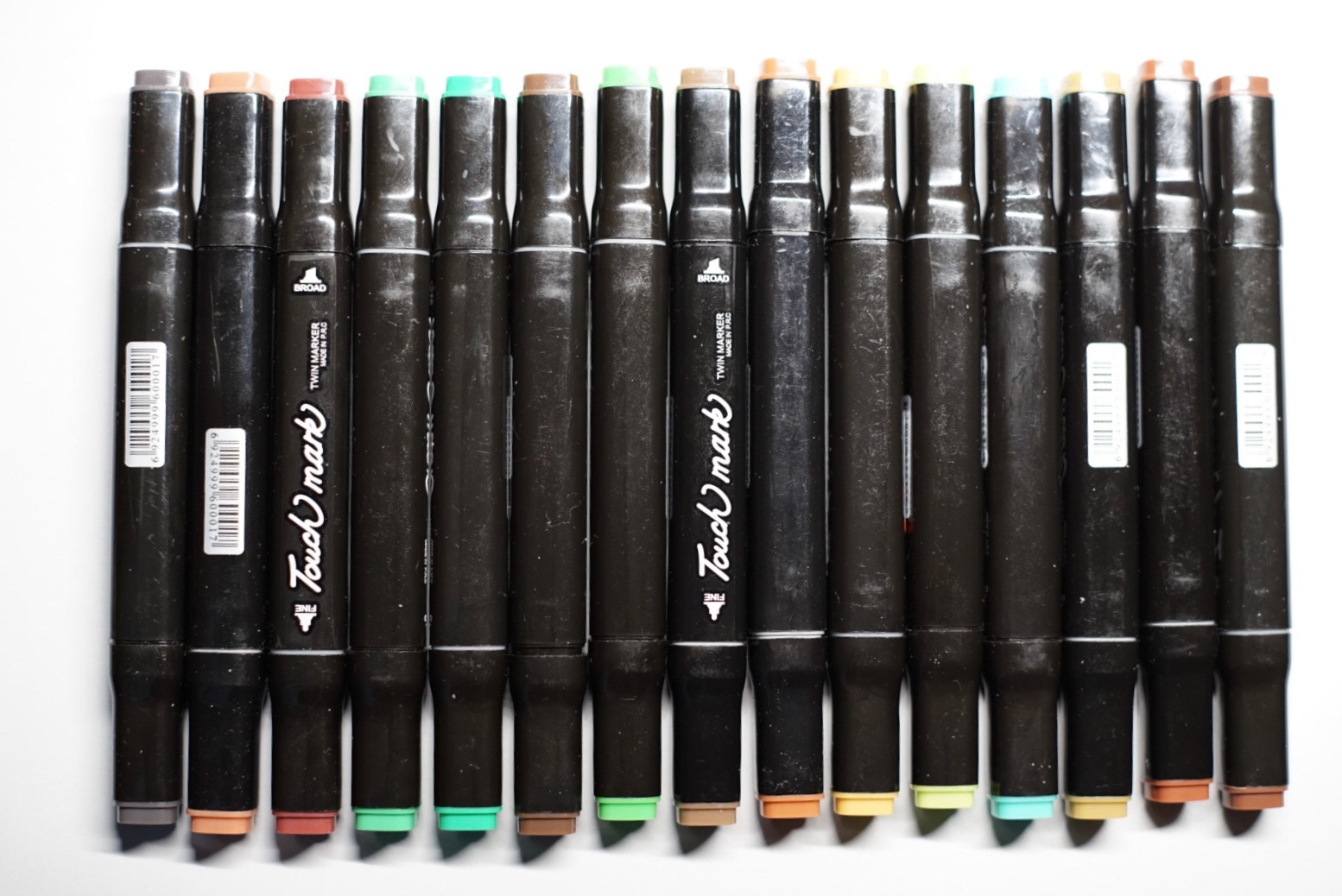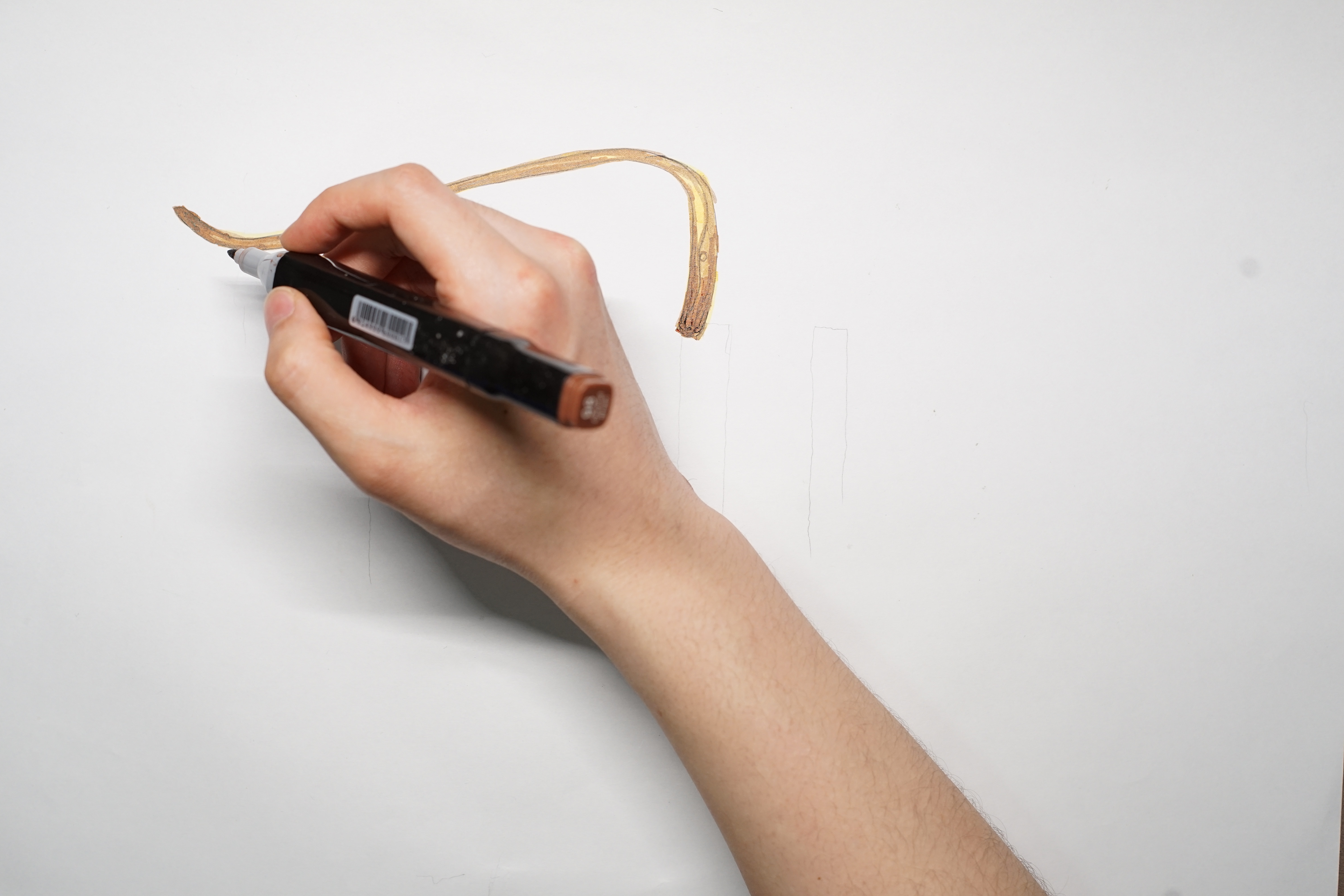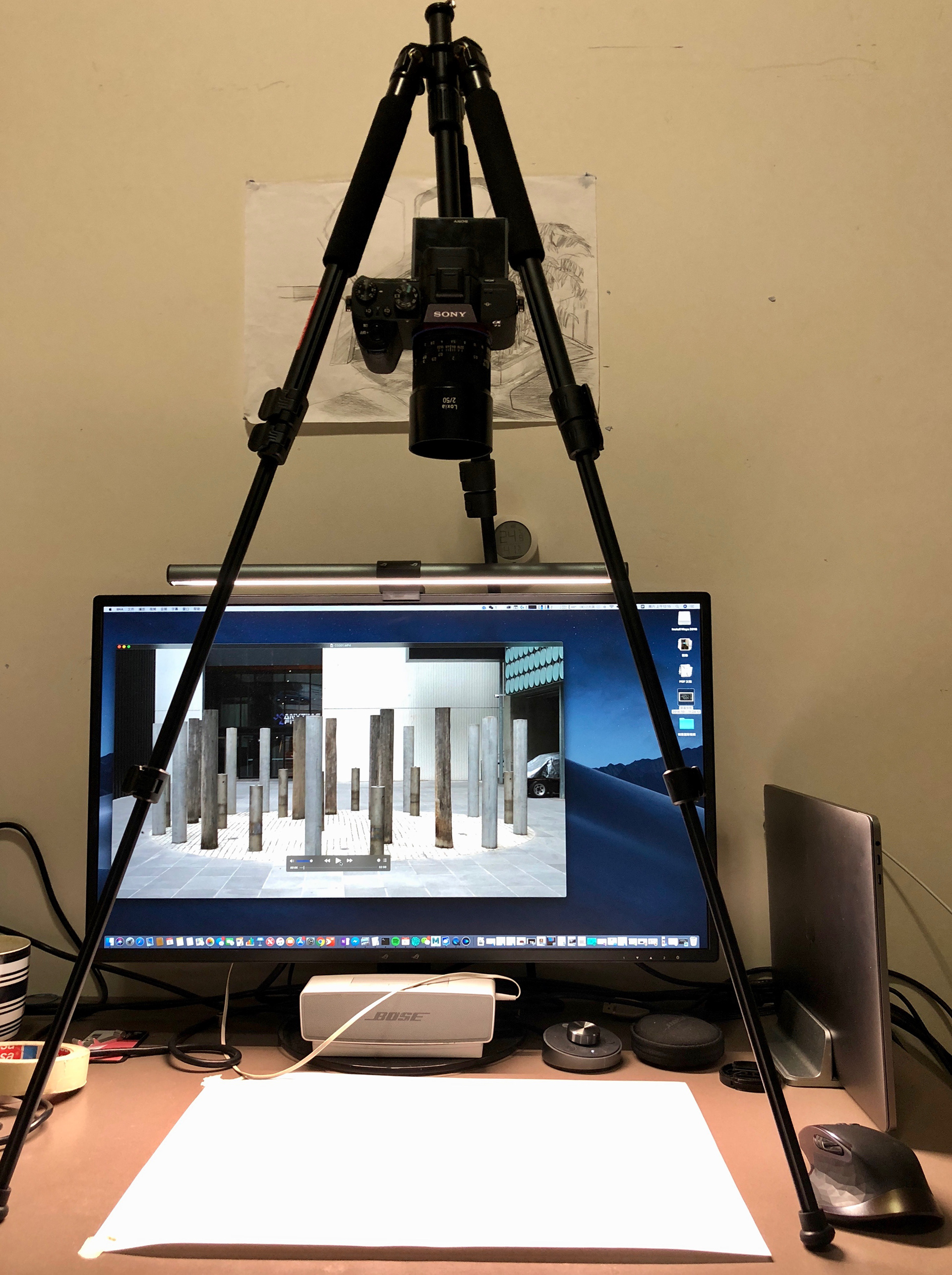 I try the drawing in iPad before drawing on paper.