To select an area of research our interested in investigating further and design a proposal for a spatial installation to be installed as part of the Impact Festival in Belgium. This proposal should reflect our position on the intersection between real and virtual and how we can rethink their opposition through technology and space.

Mind is virtual, bodies are physical. Virtual space is a extension of the reality, a manifestation of the inside feeling.
Why we need virtual space?​​​​​​​
Is it because we are lonely ?
Is is because we are boring ?
Is is because we can be god?
EVERYONE IS STUCK IN TIME.
Because models are comprised of two fundamental qualities: structure and time, one way of drawing attention to our co-production of space is a close examination of models.
Eliasson, Olafur. models are real.
HOW TO CONVEYING THE FLUIDITY OF TIME?
Thought changes in space.
live streaming.
Sunrise and sunset​​​​​​​.
Repeated change.
 Real world decay is linear time, In the vitural world, decay can speed up and rewinding.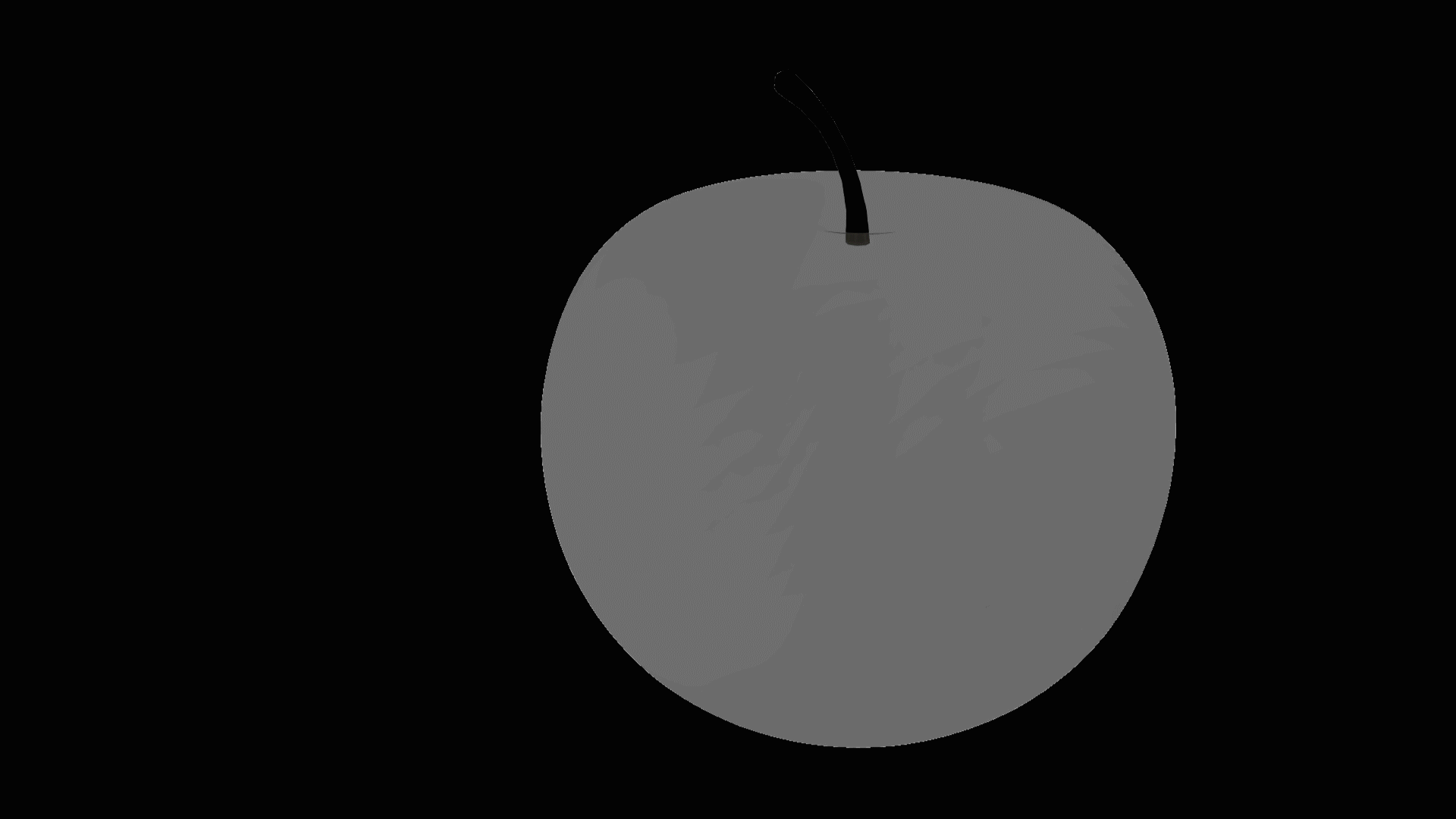 After my presentation, I think video is prolonged and lack of "movement". This project will show on the public exhibition. Most of the audience take a brief look and go away, my video is just a short scene for each audience. Let me think where is my work exist? 

I create the video which is a journey of this work.